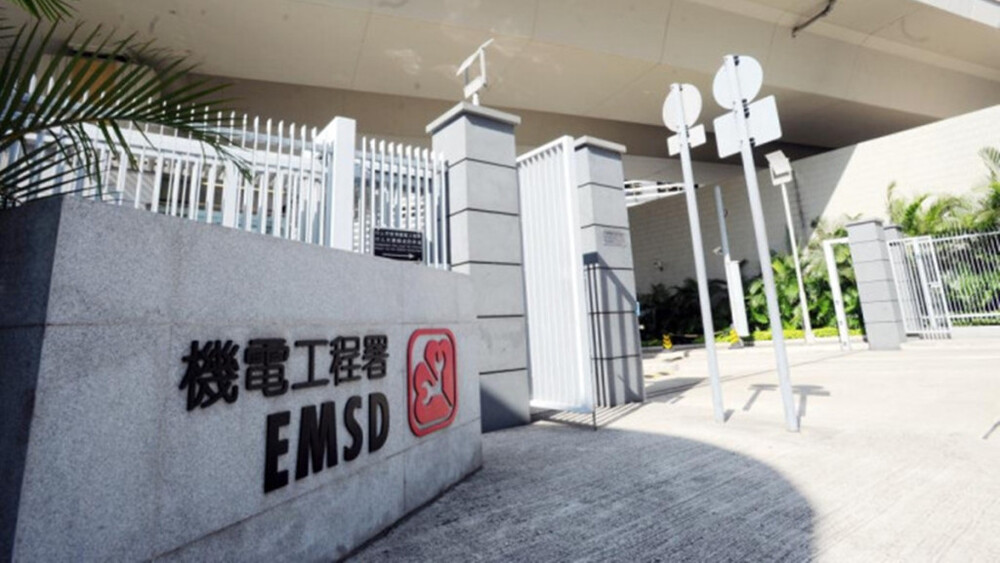 EMSD suspends some online services in wake of suspected cyberattack
The Electrical and Mechanical Services Department (EMSD) said late Saturday that its network system was suspected of being hacked, and some of the Department's online services have been temporarily suspended.
The affected services included Registration and Permit Office Appointment Booking, Online Continuous Professional Development Training Platform for Registered Electrical Workers, and Electronic platform for lift and escalator trade.

"Initial investigation revealed that no leakage of personal data has been found," a spokesman for the EMSD said. "We apologise for the inconvenience caused and will resume the services affected as soon as possible."

The spokesman added that the case has been reported to the Security Bureau, the Office of the Government Chief Information Officer, the Office of the Privacy Commissioner for Personal Data and the Cyber Security and Technology Crime Bureau of the Police Force.