Chris Tang questions how Hong Kong 'has become such a cold-blooded place', accusing creators of rap parody of inciting hatred against police.
Hong Kong's security chief has said authorities are determining whether members of the city's disciplined services suspended last week for mocking the death of an inspector may also have broken criminal laws.

Secretary for Security Chris Tang Ping-keung on Saturday said he felt "regret and anger" over the incident, in which four officers, including a member of the force, made comments celebrating the death of senior police inspector Lam Yuen-yee, who was killed in an anti-smuggling marine operation.

"I doubt whether they still honour their original intention of serving residents," Tang, the city's police commissioner until his promotion in June, told a radio programme.

"As disciplinary service staff, they should put themselves in others' shoes and understand that their colleague worked hard for Hong Kong."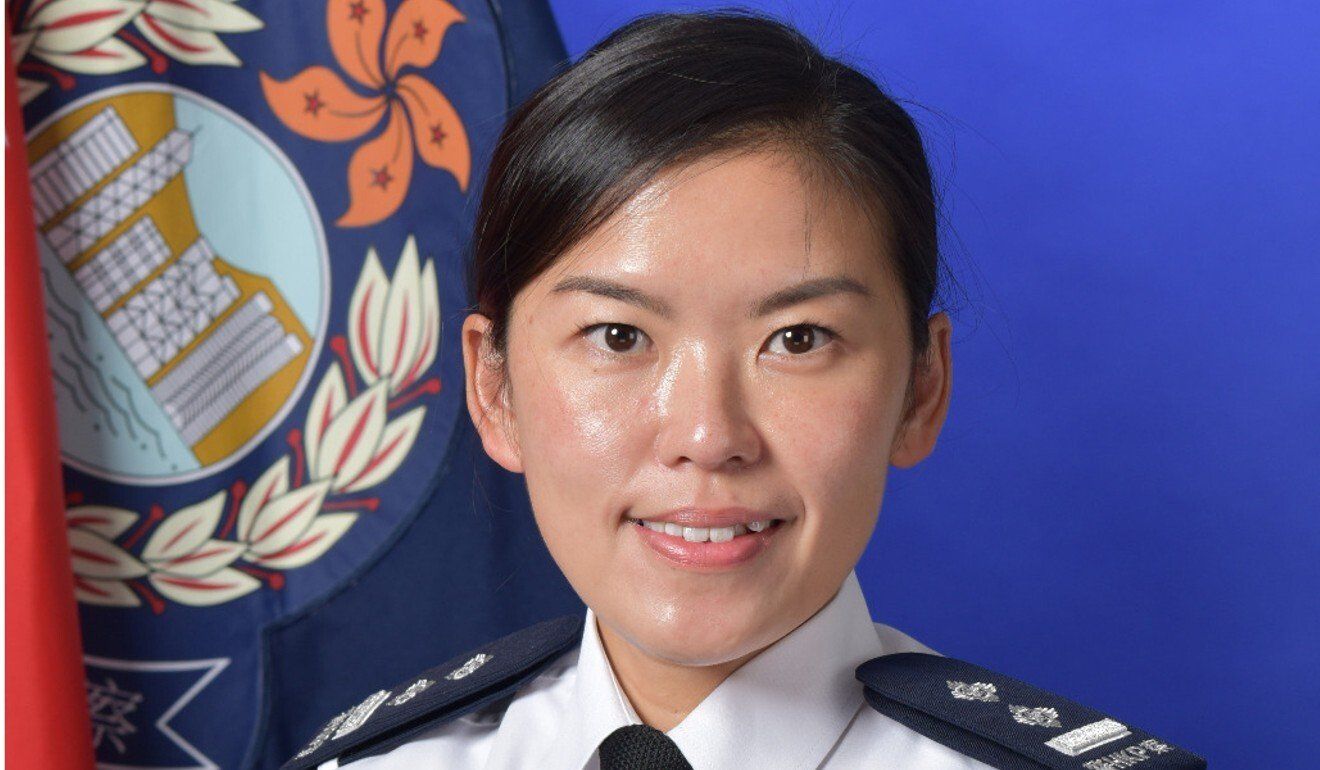 Officer Lam Yuen-yee died during a marine operation against smugglers.

After Lam's body was found in the waters off Lantau Island, a constable attached to Ma On Shan Police Station allegedly took to social media to say she "deserved" to die, while an assistant at the Correctional Services Department posted: "It's so satisfying to see a million people happy with the incident".

Two firefighters said they needed to "celebrate with champagne".

Tang confirmed the officers had been suspended from duty pending a disciplinary investigation, while noting that three others injured in the operation that claimed Lam's life had been discharged from the hospital.

Tang also condemned the creators of a rap parody titled Don't Look For Something Fallen Into the Sea on YouTube, saying they had incited hatred against the city's police and the government.

"I don't know how Hong Kong has become such a cold-blooded place," said Tang, whose voice shook as he spoke. "They shouldn't behave cold-bloodedly to promote their political ideas … I'm very angry."

He noted that while the national security law imposed on Hong Kong following the 2019 anti-government movement did not cover incitement, it could potentially be included in a long-shelved security bill.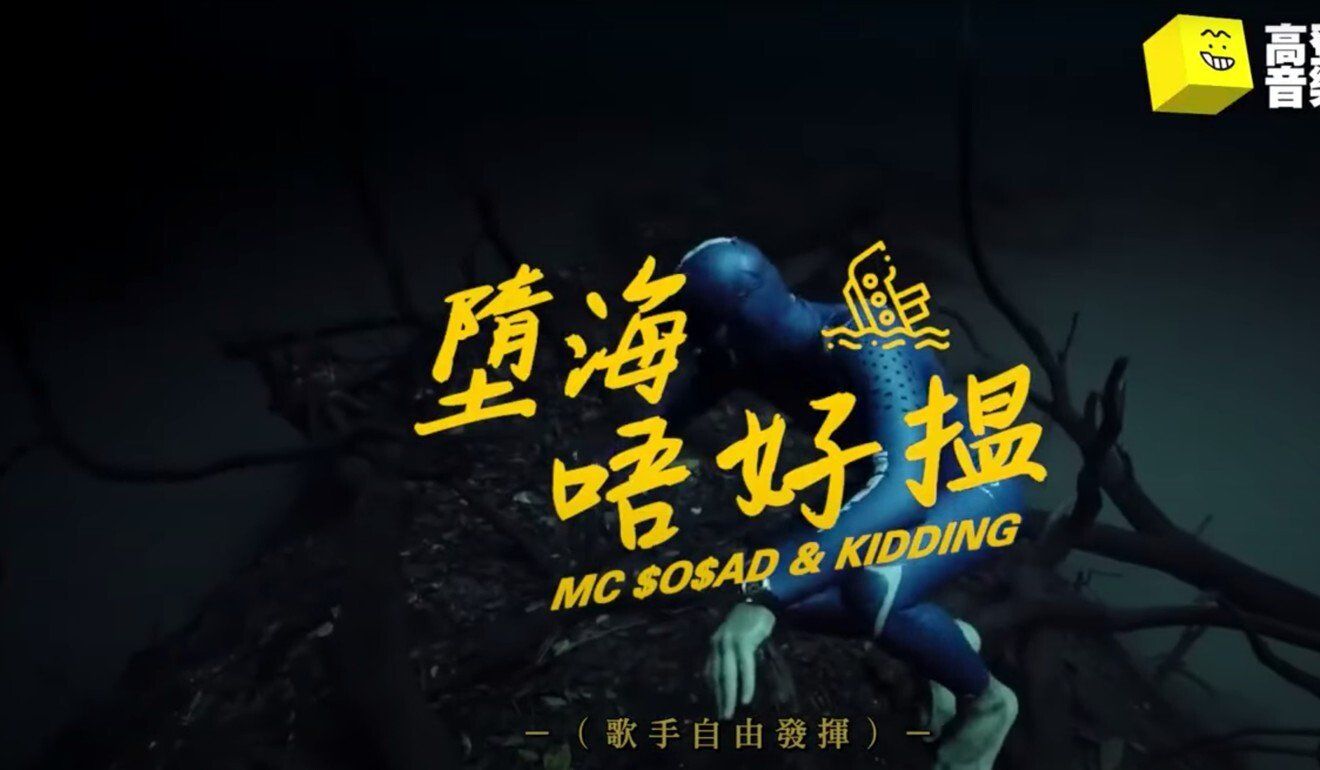 A rap parody dubbed 'Don't Look for Something Fallen Into the Sea' has incited hatred against police, Secretary for Security Chris Tang has said.

Article 23 of the Basic Law, Hong Kong's mini-constitution, requires the city to enact legislation to safeguard national security. A 2003 attempt to pass a version of the bill was shelved after 500,000 people took to the streets in protest.

Asked whether inciting hatred towards police officers would be an offence in the latest version, Tang said while that decision had not yet been made, the bill was being "optimised" based on the events of the past two years.

The security chief was also quizzed over whether referring to Taiwan leader Tsai Ing-wen as the self-ruled island's "president" would violate the national security law.

That, Tang said, depended on whether the speaker was trying to "separate" Taiwan from China, which considers the island part of its inviolable territory.

"There is no problem if the public does not have that intent, and they do not need to be worried," he said. "We would look at the speaker's intention from their heart … If they have that intent in their heart, we'll be able to find evidence."

The question came on the heels of Tang's suggestion in a recent interview with the Post that marking the October 10 anniversary of the 1911 Wuchang uprising – which Taiwan celebrates as its national day – risked breaching the city's security law.

Lam, the senior inspector, died at sea one week ago after she was thrown overboard when her vessel was rammed by a turbocharged speedboat police were trying to intercept off Sha Chau.

While the other three officers were rescued immediately, Lam's body was not found until Monday morning, when it was spotted off Yi O Hau on Lantau Island.