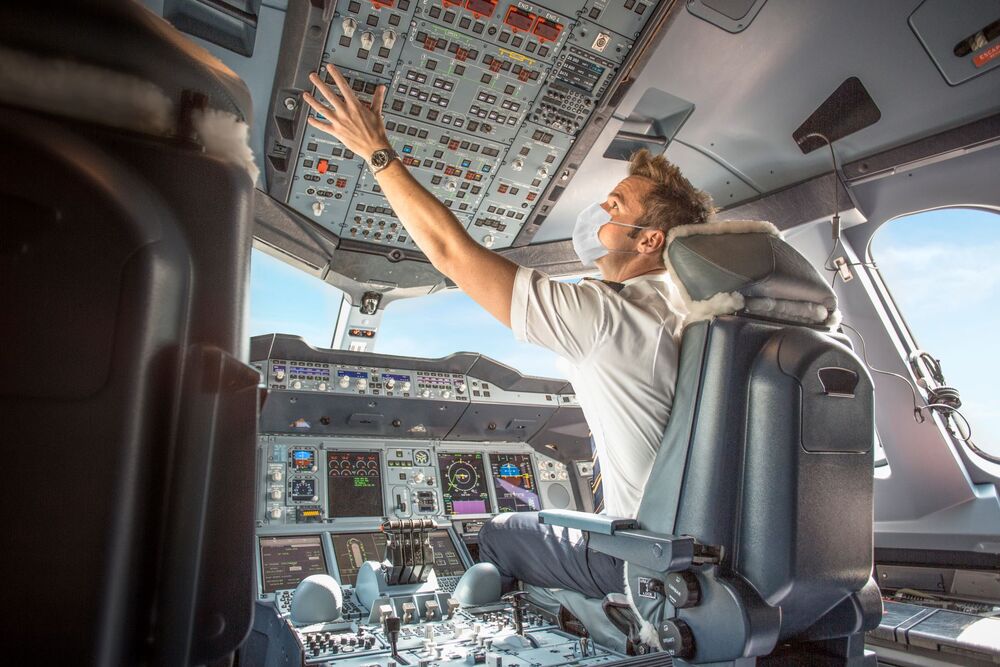 Emirates to hold pilot recruitment in HK at the end of this month
Emirates will be holding a pilot recruitment roadshow in Hong Kong to provide a glimpse into the opportunities, benefits, and growth of joining the airline.
The world's largest international airline is ramping up its operations to meet the strong surge in travel demand. The Pilot Information Sessions will be held at SkyCity Marriott Hotel on March 30 and 31.

Emirates also welcomes experienced pilots to join as First Officers, A380 Direct Entry Captains, or via the Accelerated Command Programme.

The company points out that the participants only have to join one of the sessions and do not have to register beforehand. Prospective pilots can chat with those currently flying with Emirates and learn more about the recruitment process, job opportunities, training programs, career planning and benefits.

"We look forward to having more talented pilots from Hong Kong come onboard our airline," Emirates' Area Manager for Hong Kong Nasser Bahlooq said.

The selection process will be separated into two stages, with the first stage of assessment to be conducted remotely, while the second stage will be done in Dubai over two days.

Bahlooq remarked that Emirates offers exciting benefits for pilots and their families, including competitive tax-free salary, 42 days of annual leave, a generous allowance for accommodation and education, full medical benefits, discounted travel benefits for the wider family and friends, and more.