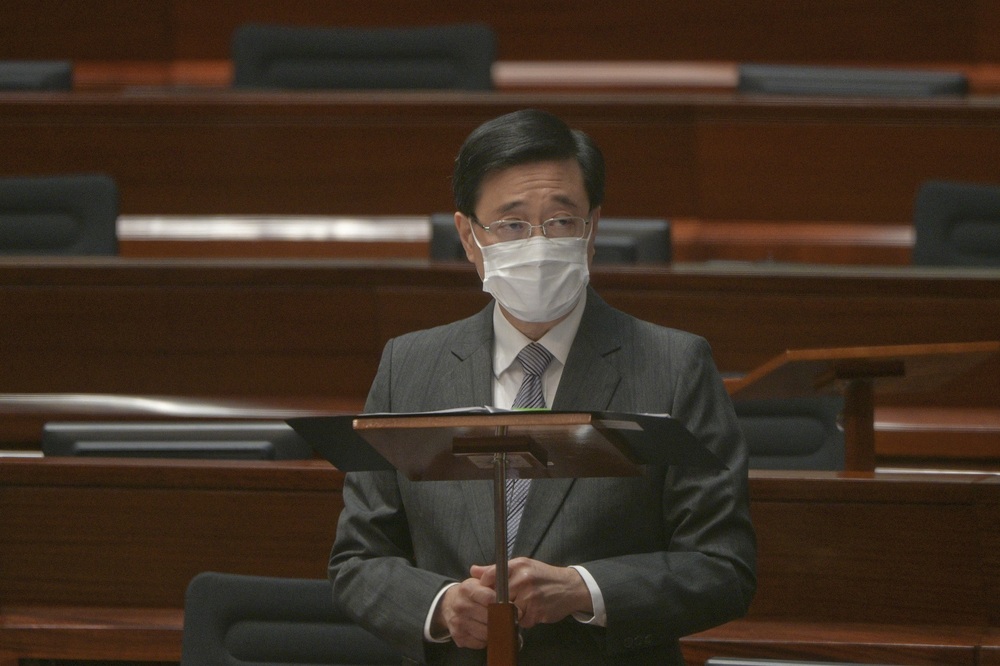 Eligibility of election candidates to be announced by late November
A vetting committee led by Chief Secretary John Lee Ka-chiu will determine whether the candidates can stand in the election following their nominations and the results will be announced by late November.
The nomination period of the Legislative Council will run until next Friday (Nov 12).

Lee on Saturday said as the nomination period ends, the Candidate Eligibility Review Committee will determine whether the candidates truly uphold the Basic Law and bear allegiance to the SAR government. If not they will not be allowed to stand in the LegCo election.

The results will then be announced on November 26 or before, Lee added.

Despite the chaos in the past few years, order had been restored in the council with the improved electoral system and departure of lawmakers who betray the interest of Hong Kong, Lee also said.

He continued that the election on December 19 is of utmost importance and encouraged talents who wish to serve the city to take part in the election.

Lee called on voters to cast their votes that day as well and believed the election will be staged smoothly.