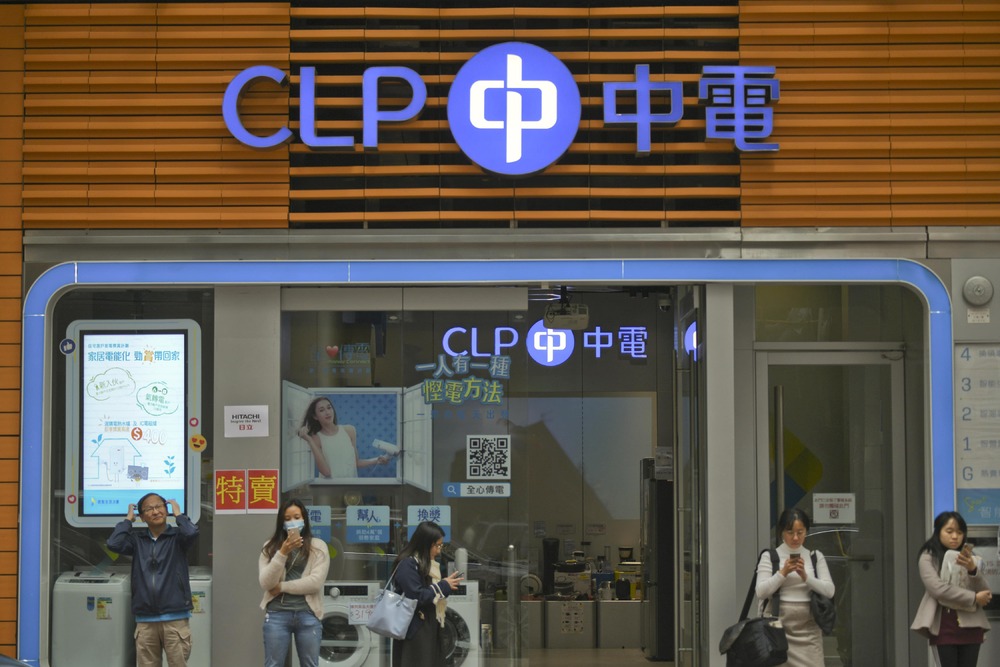 Electricity tariffs set to climb at least 30pc
Electricity prices for CLP and HK Electric customers are expected to rise by at least 10 percent and 30 percent, respectively, says the CEO of the World Green Organization, William Yu.
The two power firms will announce their tariff arrangements for next year on Tuesday.

Yu told RTHK that the increases would be due to price fluctuations in the international energy market.

He said he thinks many people will have to think of ways to cut down on their electricity use but also added that relatively cheaper natural gas is expected to be available after the completion of an LNG terminal next year.

"Theoretically speaking, it should be easier to find relatively cheaper liquefied natural gas after the terminal is completed. That will help cut fuel costs, and hopefully, by then, geopolitical tensions and oil prices will be less of a factor," he said.

Meanwhile, Kenny Ng from the Kwai Chung Subdivided Flats Residents Alliance said poorer people will bear the brunt no matter how much prices rise.

He said he hopes the two power firms can consider offering subdivided flat residents "very hot weather subsidies."