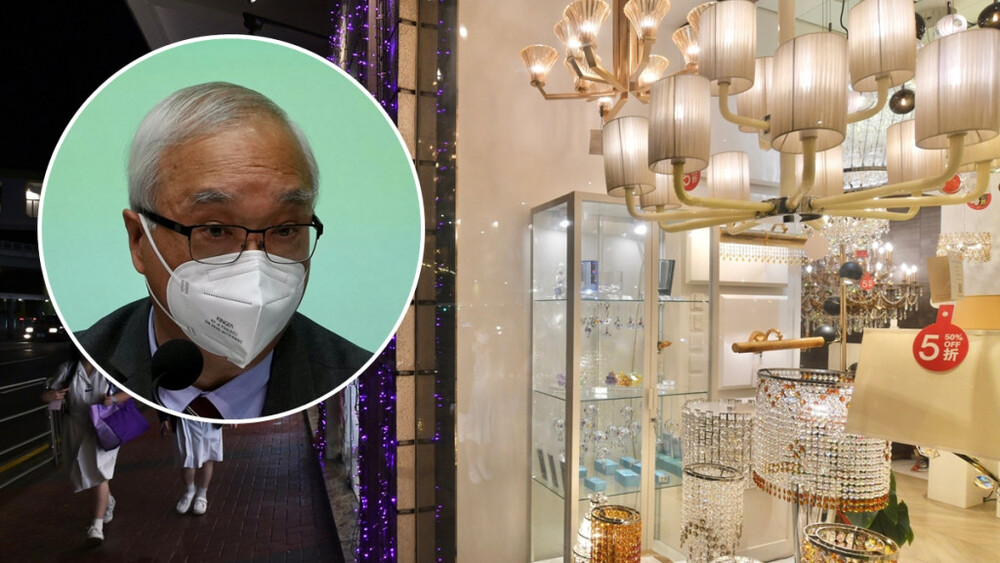 Electricity price increase to be curbed as govt in talks over next month's rate hikes
The SAR government is currently in talks with the city's two power companies to lower the electricity tariff increase set to be announced by the end of November, said Secretary for Environment and Ecology Tse Chin-wan.
One of the city's electricity suppliers CLP on Wednesday cautioned that increases in electricity charges are "unavoidable" next year amid surging fuel prices.

Speaking on a radio program on Friday, Tse said the average Hong Kong household spends around two percent of their monthly income on electricity bills, which is relatively lower when compared to some other countries.

He noted that the proportion of monthly income spent on electricity bills in European households could reach up to 20 percent.

However, the environment chief said he understood the move would worsen people's financial burden should the proportion be increased to five percent.

Separately, he encouraged citizens to save money and energy by using energy efficient appliances, adding that it is not necessary to reduce electricity use like former Hong Kong Observatory director Lam Chiu-ying - well known for his green lifestyle of not using air-conditioners.