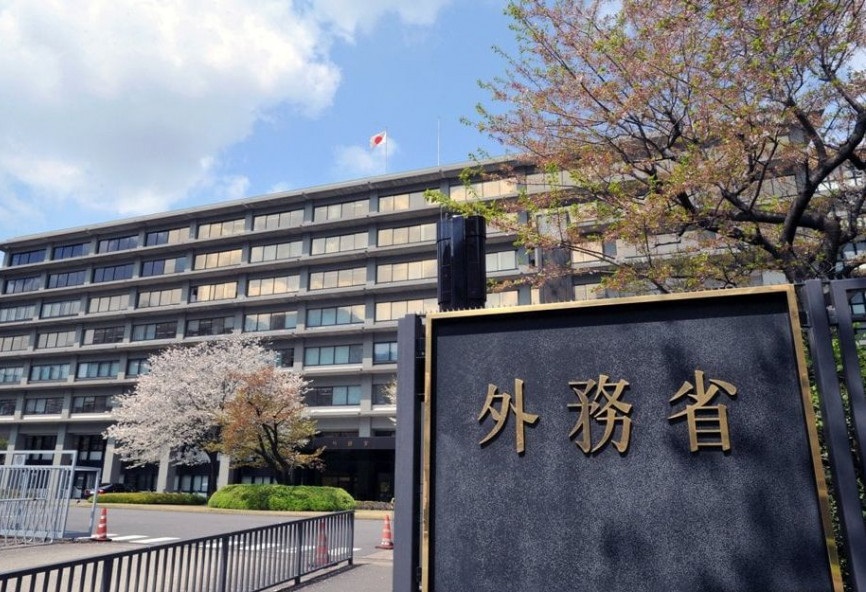 Electoral change a major setback for the high degree of autonomy in HK, says Japan
Japan said the decision by the National People's Congress over electoral changes in Hong Kong is a major setback for the high degree of autonomy in Hong Kong.
In a statement released by the Ministry of Foreign Affairs of Japan, it wrote that the latest electoral shakeup in the city will undermine the confidence in the 'One Country Two System' framework as provided for in the Hong Kong Basic Law and the 1984 Sino-British Joint Declaration, which has been the cornerstone of Hong Kong's prosperity.

"The decision would stifle political pluralism in Hong Kong, contrary to the aim of moving towards universal suffrage as set out in the Hong Kong Basic Law," it wrote.

Japan also said the move goes against the ultimate aim of the Hong Kong Basic Law to have the Chief Executive and all members of the Legislative Council elected by universal suffrage, which Japan, along with other like-minded countries including the US, Australia and India cannot overlook.

It also calls on China to hold relevant elections in Hong Kong in a fair manner that are open to candidates representing a wide range of political opinions.