With more than 1,000 pro-Beijing candidates for committee seats, odds seem stacked against developers once regarded as 'kingmakers'.
Top executives of mainland Chinese enterprises and business associations make up a new "patriotic force" in Hong Kong's powerful revamped Election Committee, drastically weakening the political clout of the city's property tycoons.

Nominations for 1,500 seats on the committee closed on Thursday, with no rush of candidates putting themselves forward.

But a Post review of the 1,056 who stepped up found at least 101 were linked directly to Chinese enterprises or mainland-affiliated business associations.

Along with seats set aside for appointed officials and several newly created subsectors tailor-made for the pro-establishment camp, the committee will be packed with at least 1,006 Beijing loyalists.

That will give Beijing absolute control over the selection of Hong Kong's next chief executive in March.

The committee was expanded by 300 members and given significant new powers when Beijing overhauled Hong Kong's electoral system in March.

Previously tasked only with electing the city leader, it will now also send 40 members to the enlarged 90-seat Legislative Council.

The clear picture of the power shift which emerged after the week-long nominations period closed might put pressure on the city's property tycoons, leaving them less room to deviate from Beijing's policies, one observer said.

Lau Siu-kai, vice-president of semi-official Beijing think tank the Chinese Association of Hong Kong and Macau Studies, said that if mainland-linked committee members fell in line, the tycoons would also have to follow suit.

But John Burns, a University of Hong Kong (HKU) political science professor, disagreed. "Do not underestimate the tycoons. They continue to be very focused on protecting and furthering their interests," he said.

The committee has five sectors with 40 subsectors, each assigned a different number of seats. Of the 40, 36 subsectors have seats that can be returned by elections.

The changes this year reserved only 967 seats, or 64 per cent, to be returned by voters in the subsectors, with another 533 appointed or ex officio members. Previously, 86 per cent were elected.

Coordination of nominations within the pro-Beijing camp resulted in only 385 candidates competing for 371 seats in 13 subsectors, the lowest number of contested seats since Hong Kong returned to Chinese sovereignty in 1997.

The subsectors with more candidates than seats will vote on September 19. There will be no contest in 23 subsectors, which attracted 611 candidates.

The new patriotic force includes at least 15 executives from the state-owned Bank of China (Hong Kong) and its affiliated businesses. Mainland-funded banks, including China Merchants Bank and China Construction Bank, will have at least 25 seats in various subsectors.

Other influential mainland groups include China Travel Service and China Merchants Group, with eight and five representatives respectively.

Some patriotic heavyweights signed up for a 17-seat commercial subsector formerly called the Hong Kong Chinese Enterprises Association.

They include China Everbright's Chiu Kwan who manages the directors' office, China Overseas Property managing director Tony Yau Wai-kwong, Taiping Reinsurance deputy general manager Tommy Yiu Loi-man and China Resources Group's chief strategy officer for the Greater Bay Area, Simon Lee Hoey.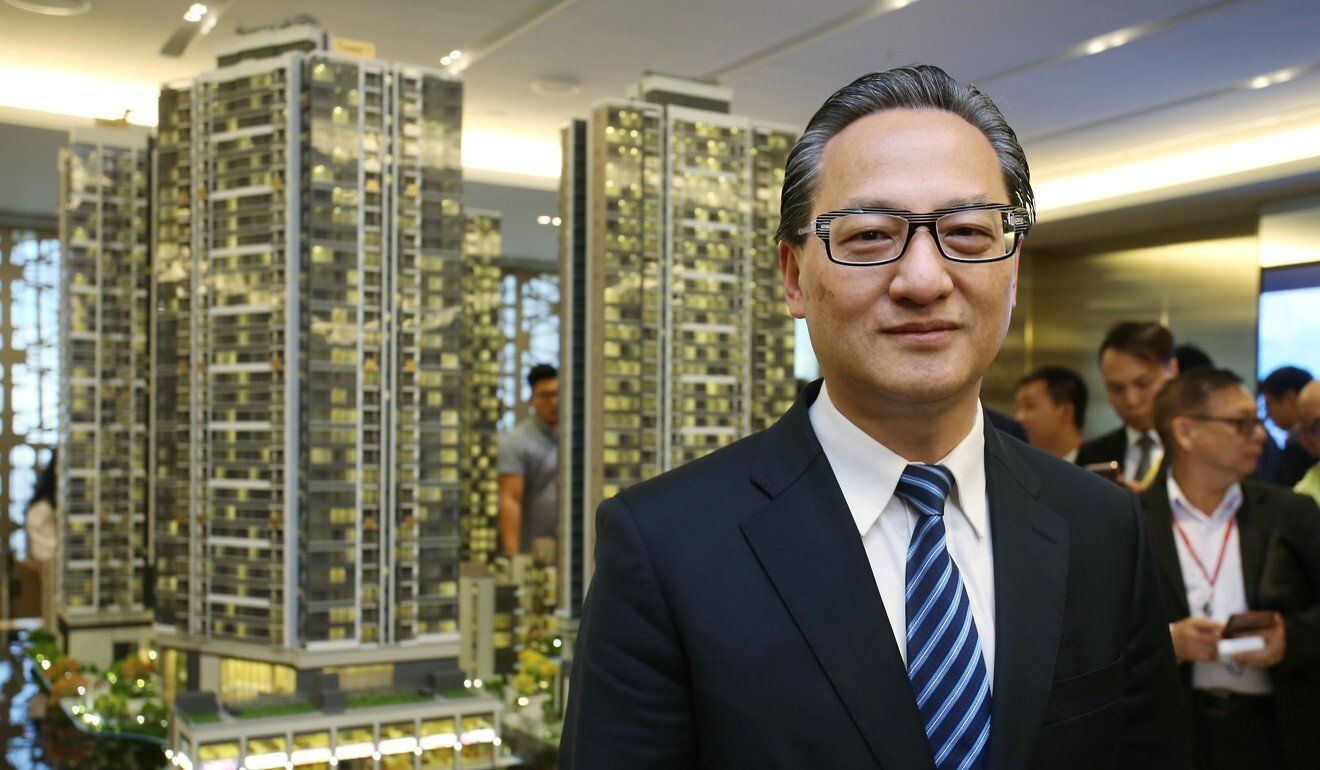 Tony Yau of China Overseas Property.

Lee, also a member of the Basic Law Promotion Steering Committee, said selecting the city's chief executive was a "social responsibility" for Chinese enterprises which had been in Hong Kong for a century.

"We'll adopt the principle of 'patriots governing Hong Kong' in choosing a leader who can demonstrate strong governance," he said.

There will be no contest for a new 27-seat subsector with 27 representatives of associations of Hong Kong residents on the mainland. They include Palmy Development managing director Paul Cheung Lap and Doyen International Holdings chairman Lo Siu-yu.

With about 1,000 Beijing loyalists signing up in different subsectors, including the newly created Association of Chinese Fellow Townsmen, the influence of Hong Kong's property tycoons looked likely to wane.

The city's four major developers, widely regarded as "kingmakers" in past leadership races, hold at least 40 votes in the revamped committee.

They include CK Hutchison Holdings founder Li Ka-shing's sons Victor Li Tzar-kuoi and Richard Li Tzar-kai, Sun Hung Kai Properties' Adam Kwok Kai-fai, Henderson Land Development's Martin Lee Ka-shing and New World Development's Adrian Cheng Chi-kong.

Because their conglomerates extend into a wide range of economic activities, their associates previously turned up in various subsectors of the old Election Committee.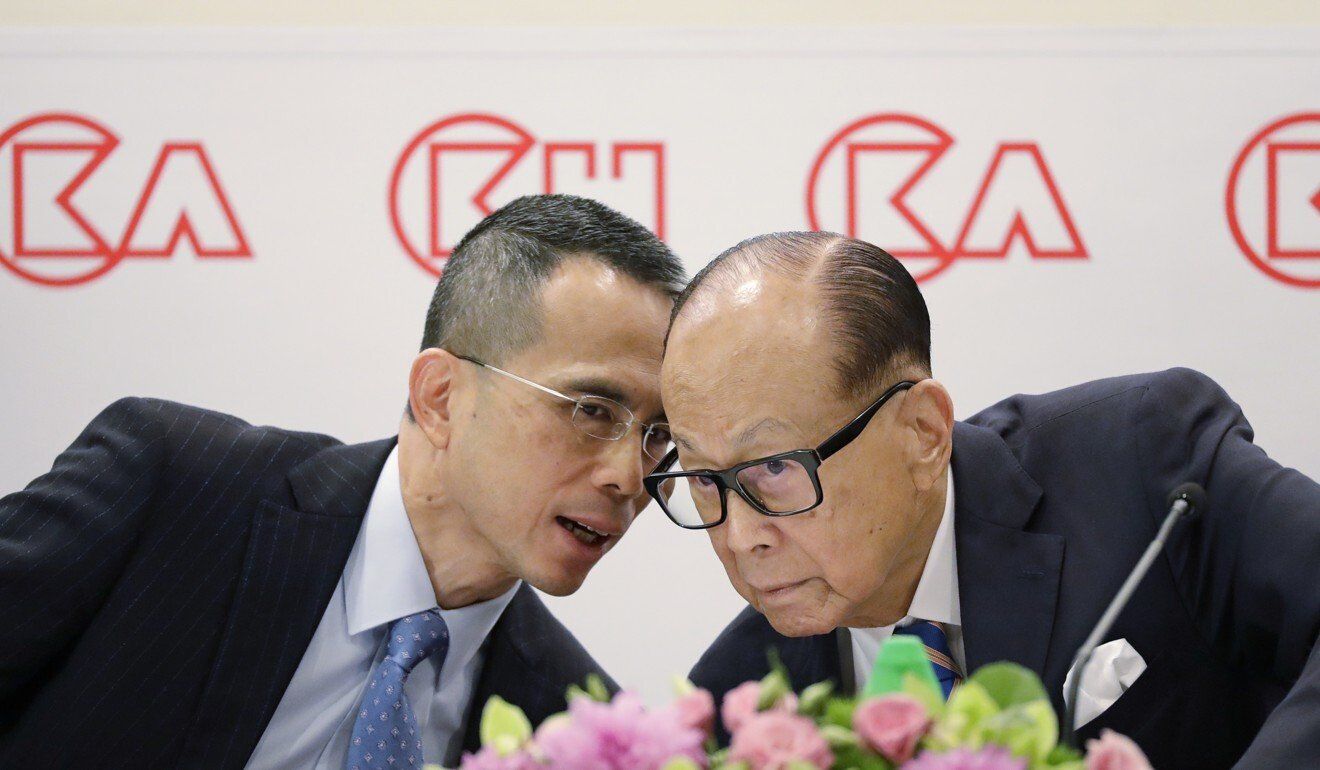 Tycoon Li Ka-shing listens to his son Victor Li.

The positions taken by the tycoons during the city's leadership race were always closely watched.

Li Ka-shing, the city's richest man, supported candidates Tung Chee-hwa and Donald Tsang Yam-kuen, who both became chief executive.

In 2012, however, he backed former chief secretary Henry Tang Ying-yen, who lost the race to chartered surveyor Leung Chun-ying. At the next election, in 2017, Li did not reveal his preference, saying only that he would vote for a leader trusted by Beijing.

Among those who signed up to join the committee this year were 244 candidates, mainly in the traditional Chinese medicine and Heung Yee Kuk subsector, who nominated the city's current leader, Carrie Lam Cheng Yuet-ngor. Another 69, mainly in the labour subsector, nominated her predecessor, Leung Chun-ying.

Lau, from the think tank, expected committee members from mainland enterprises to be more inclined to advance Beijing's policies, including solving the city's housing crisis, and promoting the ambitious Greater Bay Area plan to link nine Guangdong province cities, Macau and Hong Kong into an innovation and finance hub.

He said their greater participation reflected the larger role played by mainland enterprises in Hong Kong's economy.

He felt there could be an effect on local property tycoons because Beijing now had the option of relying on the patriots to solve problems in the city,including the shortage of housing.

HKU's Burns, however, resisted downplaying the tycoons' influence, saying: "They continue to have extraordinary access to power, although perhaps less than before."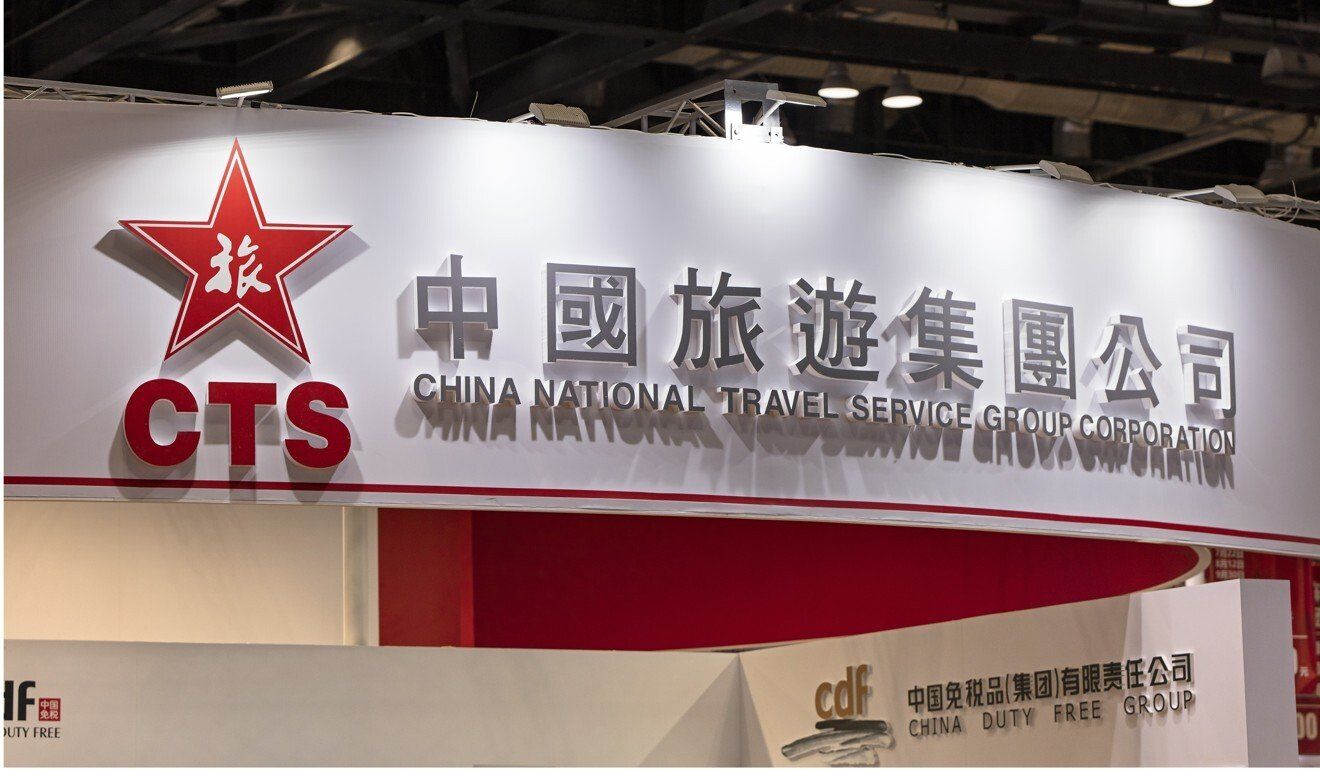 China Travel Service is among the mainland groups with influence on the Election Committee.

Law Ka-chung, adjunct professor of economics at City University, said that while Beijing might now have an even greater say on how Hong Kong developed economically, it would be impossible to ignore the tycoons who owned swathes of choice properties in prime locations.

Chinese University political scientist Ma Ngok said that while Beijing had been extending its hold over Hong Kong in general, it did not really matter as far as the tycoons' power to sway was concerned in this election.

"Even before this election, local developers had limited weight in influencing government policymaking," he said.