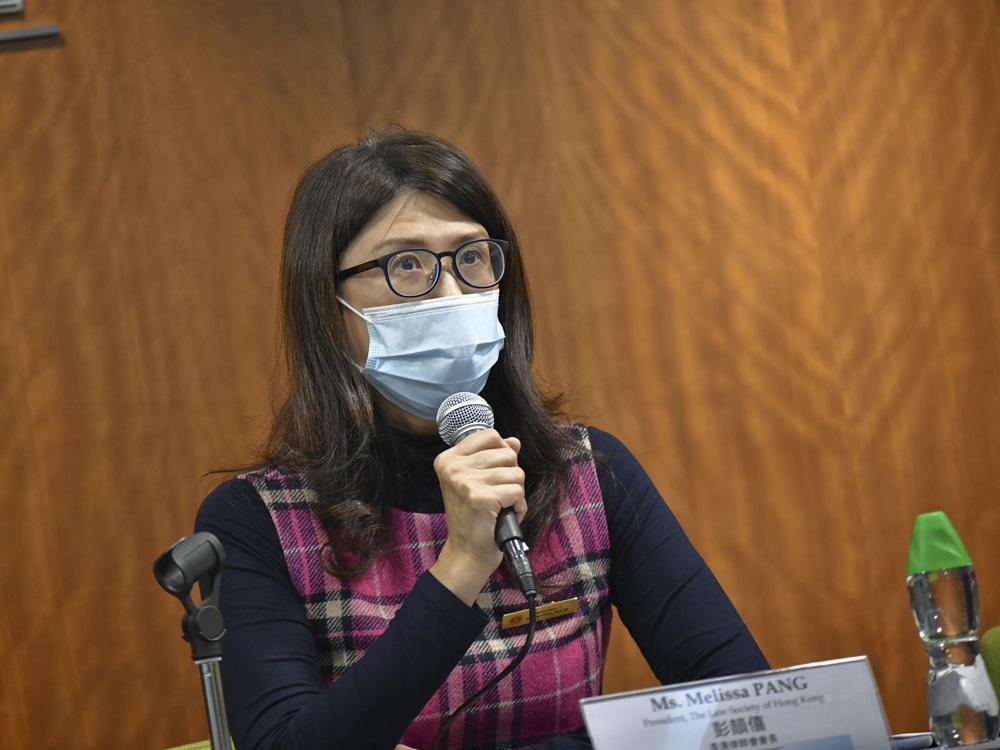 Election ahead despite candidate's withdrawal
The Law Society of Hong Kong said one of the candidates standing in its Council Election received threatening messages before he withdrew from the Election, and the matter has been reported to police.
Lawyer Jonathan Ross announced that he will pull out of the Council Election of the Law Society today "for my safety, and the safety of my family."

Later today, president of the society Melissa Kaye Pang, issued an official response, saying that "he had received threatening messages tied to him withdrawing from the Election."

Pang added the matter has been reported to police, urging other candidates to do so if they encounter the same situation.

She also said in the statement that the Election will proceed as usual on next Tuesday (August 24).

She stressed that fairness and transparency must be safeguarded in any election. "The Law Society takes a very serious view of the alleged act of intimidation," Pang pointed out.

Earlier China mouthpiece People's Daily call the Bar Association a "running rat" and warned the Law Society not to become a "politicized group."

Yet, Ross in the statement denied that his withdrawal has anything to do with criticism from the pro-establishment camp, accusing him of impropriety as he spoke to Chinese judge Gao Xiaoli over a case where his company was involved as plaintiff back in 2018.

"It is a shameful and sad day for Hong Kong that an election for the council of our honourable institution has sunk to this level," Ross said in the statement.