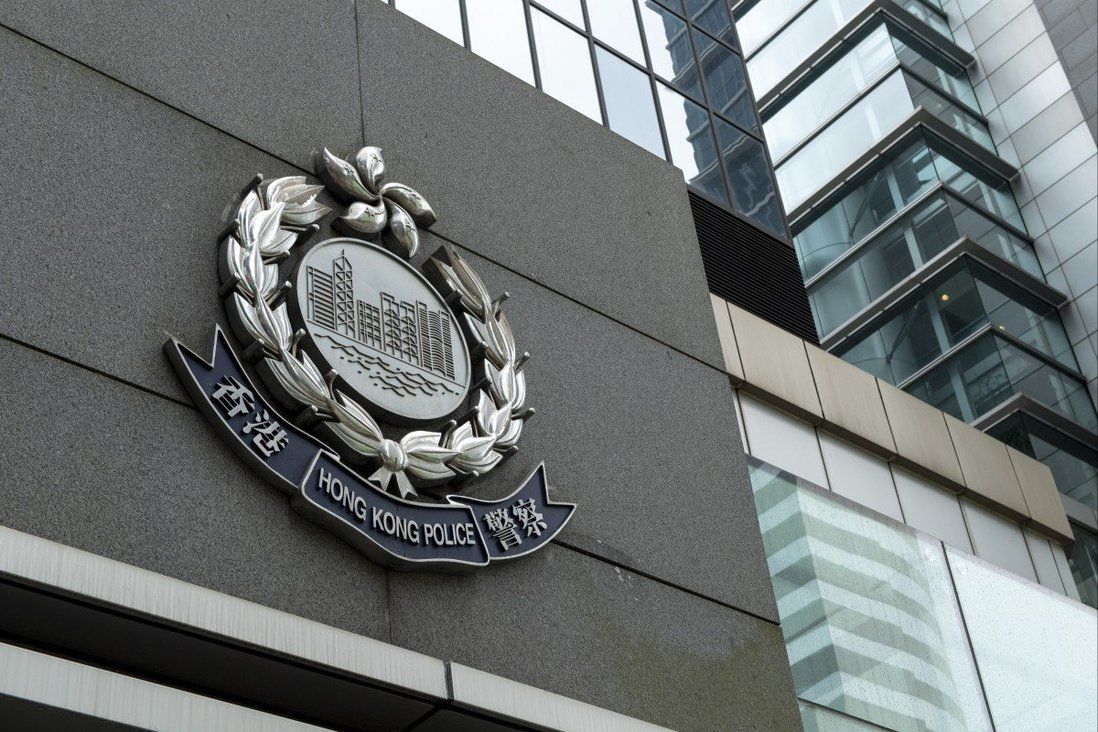 Elderly Hong Kong man dies after car mounts pavement
Crash took place on Sai Wan Ho Street shortly before 4.30pm on Thursday.
An elderly man died and another pedestrian escaped serious injury after a seven-seater car mounted a pavement and hit the pair in Hong Kong on Thursday.

Emergency personnel were called in shortly before 4.30pm when the crash took place on Sai Wan Ho Street on Hong Kong Island.

A police source said an initial investigation suggested the white car first pulled over at a roadside parking space, but it continued to roll forward.

"We believe the driver stepped on the accelerator instead of the brakes when he tried to stop the vehicle," he said.

He added that the car then rammed into several motorcycles before mounting a pavement and hitting the two pedestrians.

According to police, the injured – two men aged 67 and 51 – were taken to Pamela Youde Nethersole Eastern Hospital in Chai Wan, where the older man later died.

The younger man suffered minor injuries.

The 60-year-old driver was arrested for dangerous driving causing death.

Officers from the Hong Kong Island traffic unit are investigating the case.

In the first two months of this year, 12 people died in 12 traffic accidents across the city. Last year, 97 people died in 94 traffic accidents.