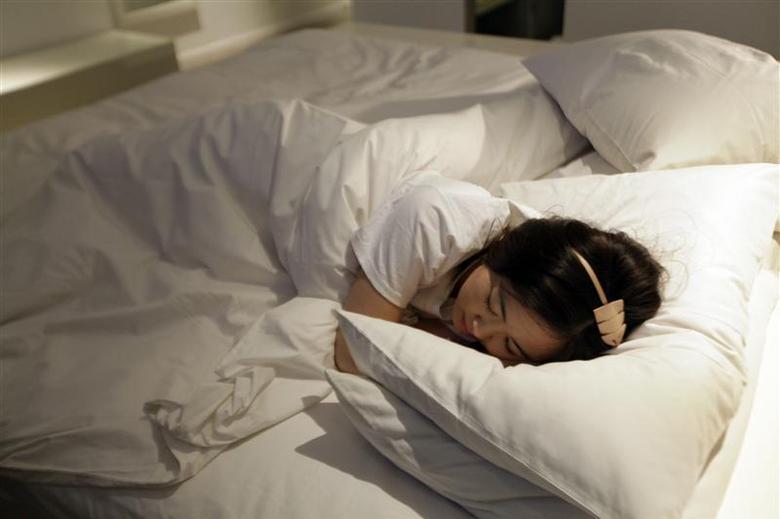 Eighty percent of antibacterial bedding unable to effectively inhibit bacterial growth
As most people spend a third of their day sleeping, bed sheets with antibacterial and anti-mite efficacies could help enhance sleep quality. The Consumer Council tested 15 models of bed sheets and mattress protectors with antibacterial or anti-mite claims, but close to 80 percent of models tested could not effectively inhibit the growth of 2 test bacteria.
Hong Kong's warm and humid climate increases the chance of moisture retention in mattresses and bed sheets, making them a breeding ground for bacteria and dust mites. Amongst the tested models, which ranged from HK$59 to HK$1,590 in price, 9 were labeled with both "antibacterial" and "anti-mite" functions, while 6 were labeled as "anti-mite."

Amongst the 9 models labeled with "antibacterial" properties, only Mite-PROTEX's "Anti-Mite Bedding Allergy Proof Mattress Covers (fitted sheet)", and Natural Home's antibacterial & anti-mite cotton fitted sheet could effectively inhibit the growth of both test bacteria Staphylococcus aureus and Klebsiella pneumoniae.

Another 2 models, the bedding set of Cottex and J-Tex X Hallmark, could only effectively inhibit the growth of Staphylococcus aureus.

The antibacterial efficacies of the remaining 5 models were very modest, while CASABLANCA's "CASA-V Magic Silk Series (Fitted Sheet with Pillow Cases)" antimicrobial activity against two test bacteria only got 0.1 and 0.3, respectively, leaving overall results unsatisfactory.

The Council pointed out that all 15 models performed well in the chemical and physical anti-mite activity tests, amongst which 10 models had an outstanding performance in the latter test, with completely no dust mites passing through the sample.

To maintain personal hygiene, bed sheets and mattress covers should be changed regularly and cleaned according to the labeled care instructions. The test results revealed that, after being washed and dried 10 times, all models showed varying extents of shrinkage ranging from 0.5 percent to 6.1 percent. After washing, the length and width of 1 model shrunk by 6.1 percent and 5.9 percent, respectively.

The Council has referred the relevant test results and product information to the Customs and Excise Department for follow-up.