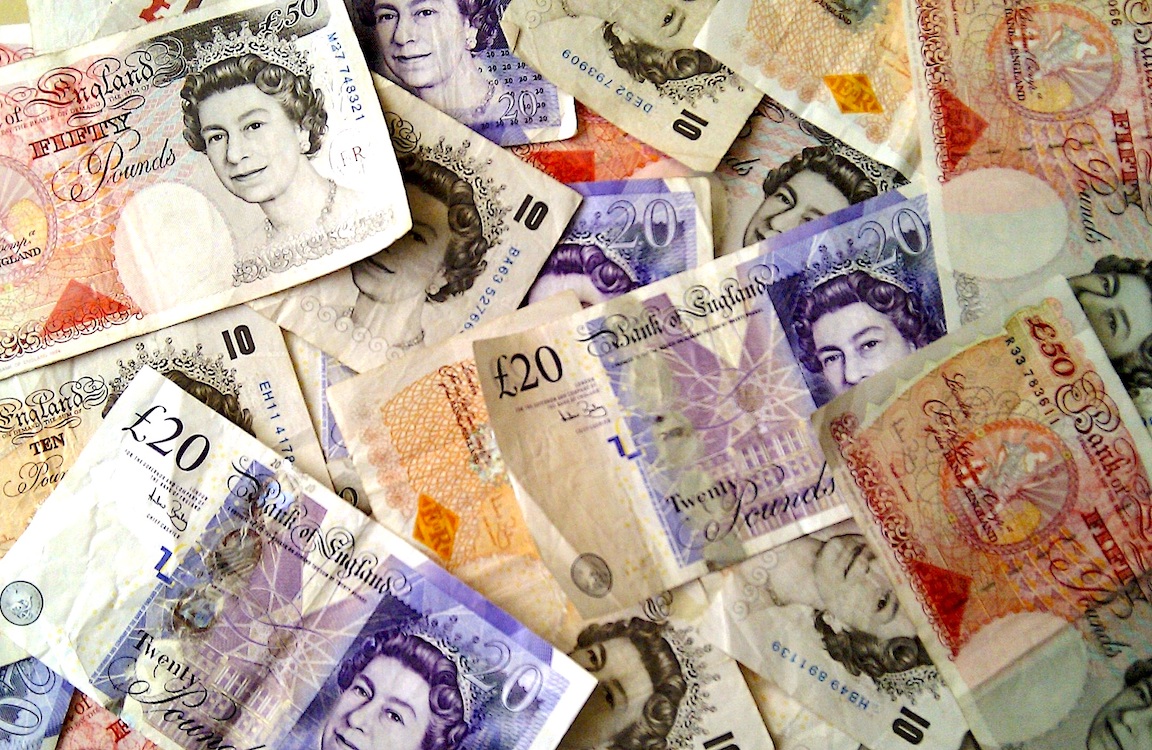 Eight arrested over dirty money network flying cash to Dubai in suitcases
British police arrested eight people as part of an investigation into a £50 million ($70.7m) international money laundering racket.
The inquiry was sparked by the arrest of British woman Tara Hanlon in October last year as she prepared to board a flight to Dubai with £1.9 million in her luggage.

Investigations uncovered a wider network involving repeated trips between the UK and Dubai with couriers stuffing bundles of banknotes into their luggage.

Officers arrested three men and eight women aged 18 to 48 in a series of co-ordinated raids across Britain on Tuesday, in London, Surrey, West Yorkshire and Greater Manchester.

Ms Hanlon, 30, from Leeds, was arrested in October last year as she prepared to fly from Heathrow airport. She pleaded not guilty to laundering cash found in five suitcases and faces a trial later this year.

A month later, Zdenek Kamaryt, 38, a Czech citizen, was arrested at the same airport as he prepared to fly to Dubai.

He was found with more than £1.3 million in cash vacuum-packed in three suitcases that he had checked in for the flight.

Another £50,000 was found in his hand luggage, including bundles of £50 notes stuffed inside pairs of socks. Police described it as a "brazen attempt" to take money out the country – his bags carried little other than wads of cash.