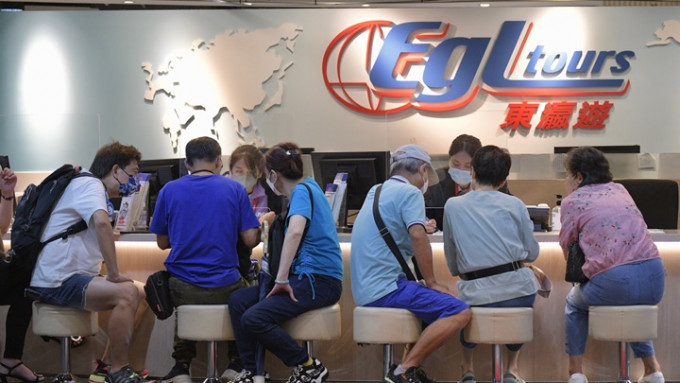 EGL Tours business returned to half of pre-pandemic level, hoping to recover fully by next year
EGL Tours was thrilled that the business for the tours during the Easter holidays peak season met their expectations as most were already fully booked.
The travel agency said on Thursday that multiple Japan tours had already reached their quota, along with around 30 of the high-speed rail tour groups to China being filled up as well.

EGL added that since the reopening of tour groups to Japan in June last year, the revenue loss of the agency has decreased by 53 percent, with the business recovering to about half of the pre-pandemic level.

It hopes to see the business return to 70 percent of the pre-pandemic level by the second season and fully recover by next year.

EGL Tours executive director Steve Huen Kwok-chuen remarked that despite having about 300 workers, more are needed for the company's daily operations and aim to hire 600 more employees.