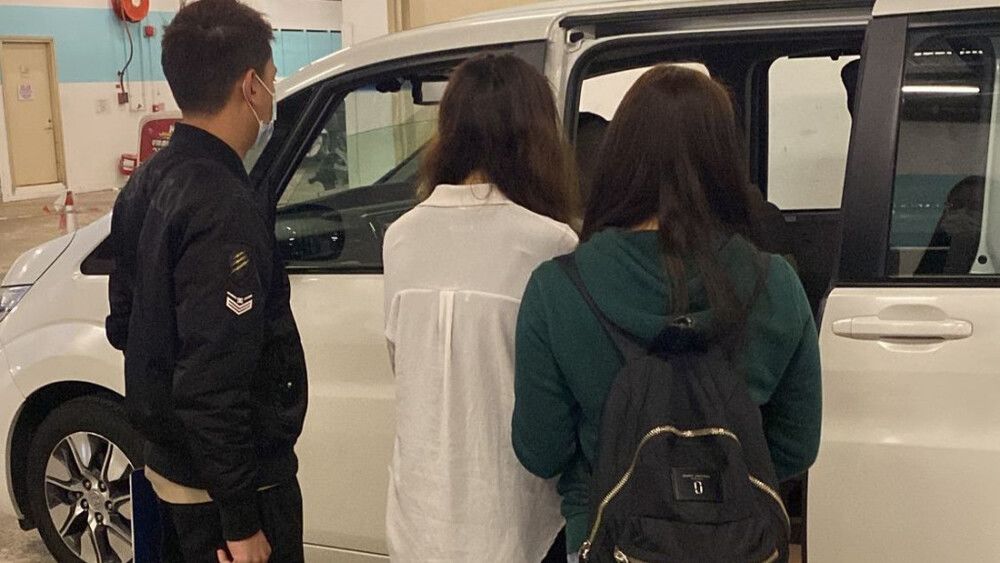 Three arrested over trafficking HK$400,000 in drugs
Three women were arrested for trafficking drugs worth over HK$400,000in Tin Shui Wai.
Police of Yuen Long Division launched a raid yesterday afternoon in a hotel room in Tin Shui Wai, after earlier receiving a source and conducting an in-depth investigation. Officers seized 420 grams of Ketamine, 230 grams of cocaine, and 10 grams of "ice" drugs.

According to officers, the haul of seizure is valued at about HK$400,000.

Three local females, aged 29 to 33, were arrested during the operation, along with a batch of tools for smoking and packing drugs in the room. 

They are now in custody as accused of counts of "trafficking dangerous drugs" and "possessing apparatus for smoking," which may lead them to a sentence of HK$5 million in fines and life imprisonment as the maximum if they are found guilty.