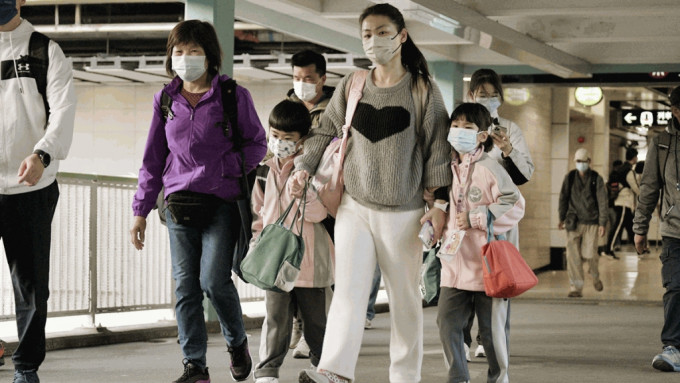 Education bureau announces end to compulsory Covid rapid testing
The Education Bureau has announced that starting next Thursday, all students, regardless of school level, will no longer be required to do daily Covid-19 Rapid Testing.
All students, teaching staff, and visitors also do not need to take their body temperature when entering the schools.

The Education bureau reminded that schools need to monitor the health condition of their students and teaching staff and should comply with the guidelines from the Center for Health Protection to report suspected cases of infectious disease outbreaks.