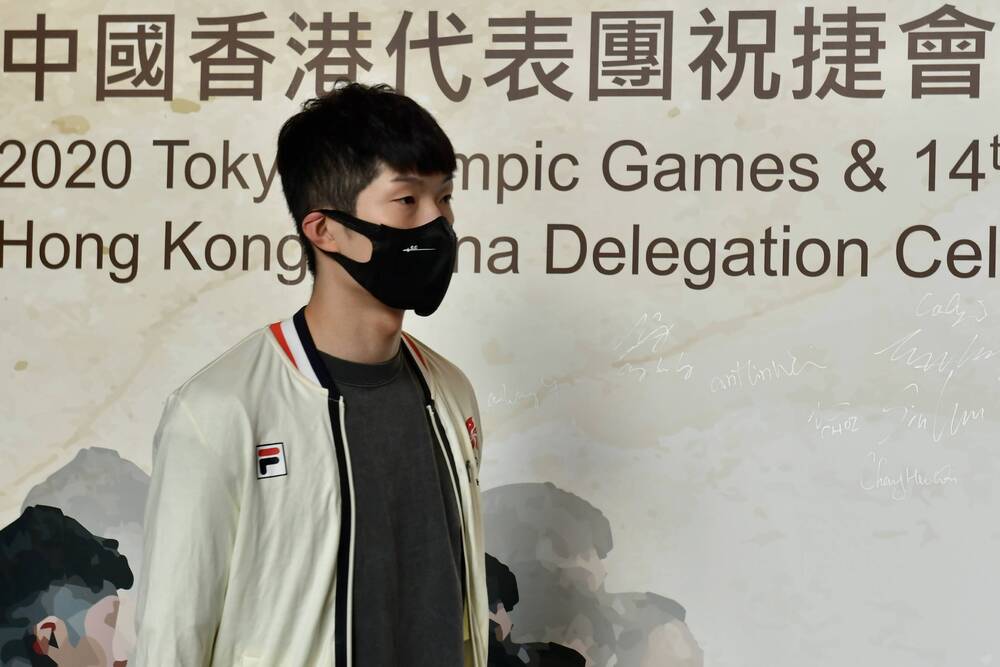 Edgar Cheung to compete in HK Open Fencing Championships
Gold medalist Edgar Cheung Ka-long said he was in a good mood about competing at the 2021 Hong Kong Open Fencing Championships this coming weekend.
Attending the Olympics and National Games celebration dinner, Cheung added his recovery process went well and he decided to take part in the HK Open fencing tournament after speaking to his coach.

Cheung, who flew to Shenzhen right after the Olympics and went to Tianjin upon completing quarantine, withdrew from the National Games in mid-September after he suffered a left knee injury during training. He then returned to Hong Kong for treatment.

The Olympian said he wished to familiarize himself on the piste and prepare for the World Fencing Championships by competing in this tournament. He also expected to perform well in next year's Asian Games in Hangzhou.

Athletes from the national team will visit Hong Kong in early December and fencer Sun Yiwen is one of them.

Cheung said Sun is an épée fencer while he is a foil fencer, and he doesn't see them having any chance to have a friendly match.

Cheung's coach on the other hand said he would be glad to speak to Sun to share experiences.