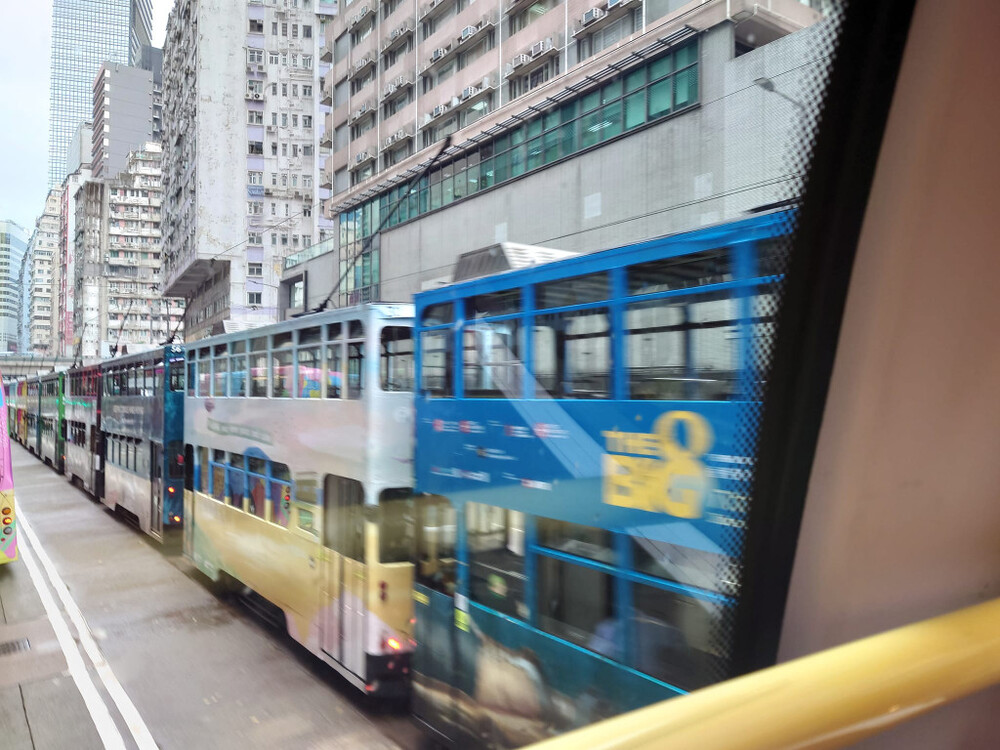 Eastbound route sees tram queues after Wan Chai tram fault
Some 30 trams "queued" on Hennessy Road on Monday morning after a tram was suspected to have broken down in Wan Chai.
The incident happened at around 10am when an eastbound tram stopped in the middle of the rail near Percival Street with a suspected electricity fault.

The entire eastbound route was affected and as of 11am, awaiting trams have lined up to Tonnochy Road.

Hong Kong tram replied that the tram service was delayed from 10am to 10.30am and the cause is still under investigation. The service gradually resumed after 10.30am.