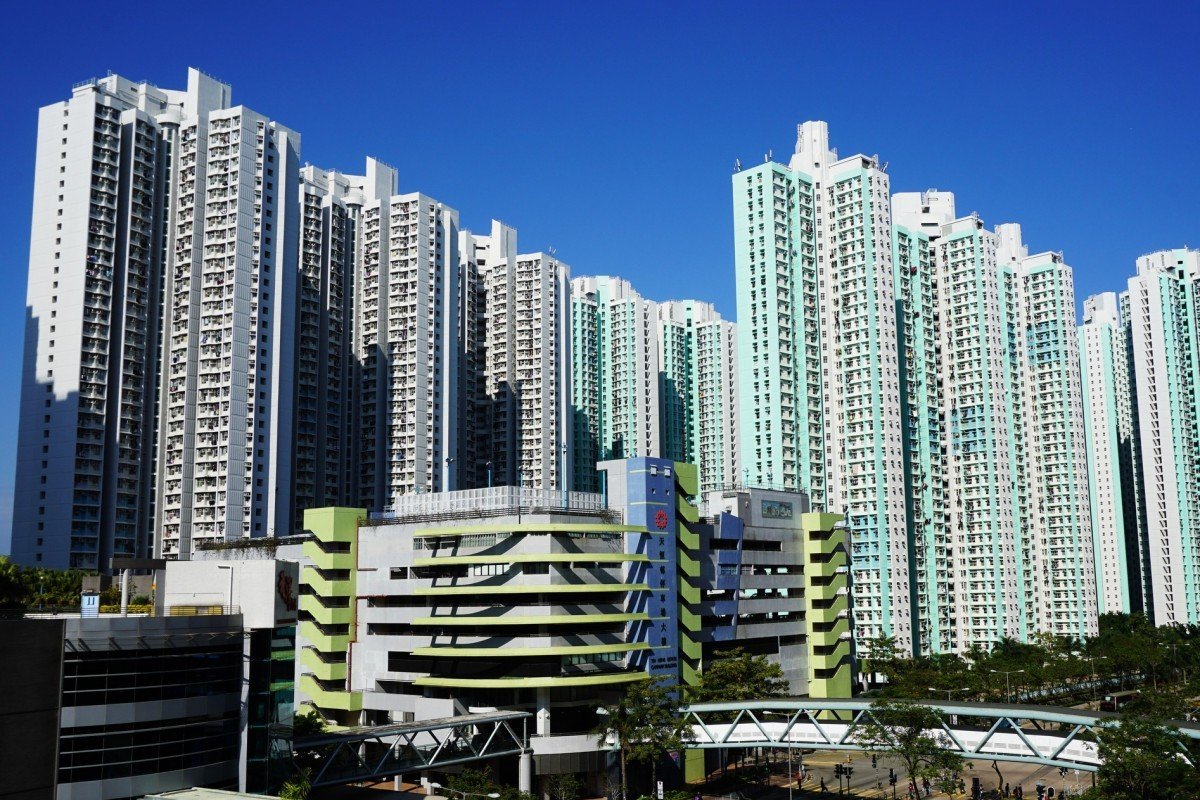 Easing mortgage caps alone is not the answer to Hong Kong's housing conundrum
The key to affordable homes remains in boosting land supply, a goal that the government should not take its eyes off.
Hong Kong's housing conundrum is here to stay, despite new measures introduced in the chief executive's policy address to ease rules on mortgage caps. Soon after the measures were announced, prices and the number of sales of homes surged. Whether this is a positive turnaround remains to be seen. With the market still clouded by the ongoing social unrest, the prospect for homebuyers is anything but clear.

The government is under growing pressure to intervene as the protests triggered by the now-withdrawn extradition bill continue to take a toll on the property market. The new measures, which saw the mortgage cap for homes valued at HK$8 million raised from 60 per cent to 90 per cent, have been seen as an attempt to prop up the sluggish market. There are also concerns that buyers could suffer if the value of their properties drop in a highly unstable market, leaving them with negative equity. But this was dismissed by Chief Executive Carrie Lam Cheng Yuet-ngor. She stressed that she just wanted to help first-time homebuyers.

The immediate rebound in the market reported by a key property agency – a threefold jump in sales to a six-month high – underlines the market volatility. Even though Lam's measures appear to be well intentioned, the market has become so distorted that any moves by the government could trigger a strong reaction. On one hand, home prices should not be out of the reach of those with genuine needs. On the other hand, a sudden crash would spell trouble for homeowners. Lam needs to take care of the interests of both the haves and the have-nots.

There is never a perfect time for government intervention. But it can be argued that the current situation offers the latitude to relax previously introduced cooling measures. Boosting land supply in the short and longer term remains the key to affordable housing. The Lam administration has rightly worked towards that goal, only for its plans to be derailed by the months of anti-government protests that we have seen. It is imperative for Lam to end the political crisis as early as possible and renew the momentum in tackling the challenges on the housing front.