The hasty announcement and last-minute scramble to postpone the electronic toll payment system was just one of several recent bungles. The lack of planning and problem-solving skills on display does not inspire confidence, and neither does the weak attempt at excusing the postponement.
The government's postponement of the launch of the electronic toll payment system is beyond embarrassing. It raises so many red flags that we must wonder whether the incompetence that has plagued the Transport Department is now commonplace.

It really was a collection of fiascos that should not have happened in the first place. Apologies don't come easy to most officials, so it's saying a lot to have Transport Commissioner Rosanna Law Shuk-pui eating humble pie on a radio programme, saying: "I wish to apologise to car owners whose toll tag did not arrive on time."

Of the 240,000 vehicle owners who had applied for the e-toll tag as part of the vehicle renewal registration last year, 16,000 applications were not processed because of "system inconsistencies" between the Transport Department and the contractor. As of February 13, only about 430,000 tags – for some 800,000 registered vehicles – had been issued.

Glitches are part of everyday life; we update our apps to fix bugs and make improvements. Carrying out tests and ironing out kinks takes time, and so it is unreasonable for the government to require all vehicle owners to apply for the e-toll tag within a few weeks.

The government only announced on January 6 that the new system would be used – albeit only on the Tsing Sha Highway connecting Tsing Yi and Sha Tin – by the end of February. Never mind, of course, that this is the same department that was blasted last year for a ridiculous 294-day average waiting time for a driving test.

Blind faith – and in this case, the failure to accurately assess the department's capability and track record – has no place in the execution of public policies and services. It brings the government into disrepute.

System inconsistencies are elementary but by no means minor errors. It is indicative of the level of care – or lack of care, in this case – that the government employs in its work.
Governments have lots of data. How it is all collected, used, managed and protected is an integral part of governance. Used well, data can make the delivery of public services more efficient and the policymaking process more targeted and effective.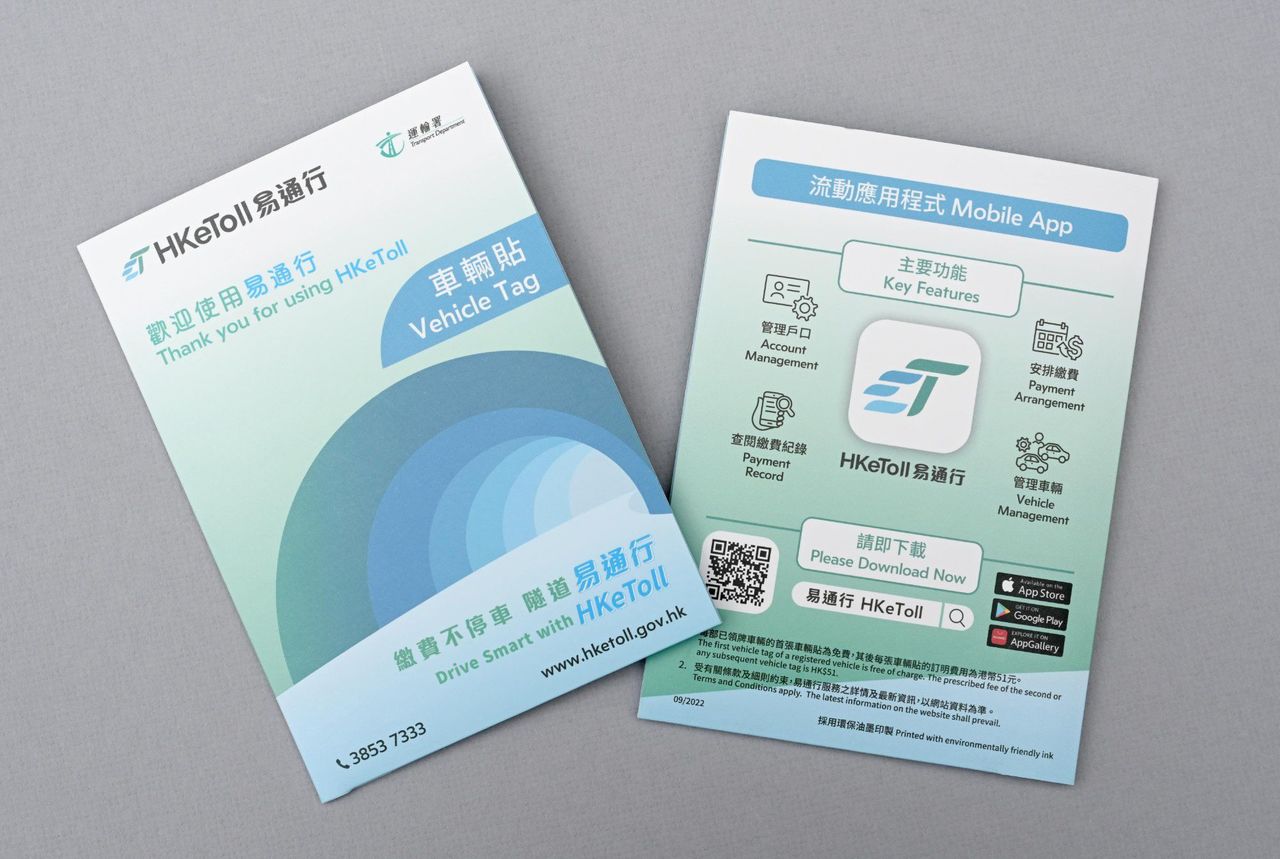 Hong Kong drivers have complained that they did not receive their e-toll tags on time.
If Hong Kong can't even process and send out electronic tags in time, we are aeons away from truly efficient governance. According to the government, pushing back the launch of the system from the unrealistic February 26 date to May 7 was done to give drivers more time to apply for the tag.
Let's be serious here. The launch is not being postponed for the benefit of drivers, but because the government could not deliver by the original date.
One of the problems was, astonishingly, the government did not have enough tags in stock. This raises the question of how we could even talk about key performance indicators when we can't do simple maths.
Here's a quick quiz: there are more than 800,000 registered vehicles in Hong Kong. How many electronic toll tags should we have made? Apparently the answer isn't a no-brainer for our government.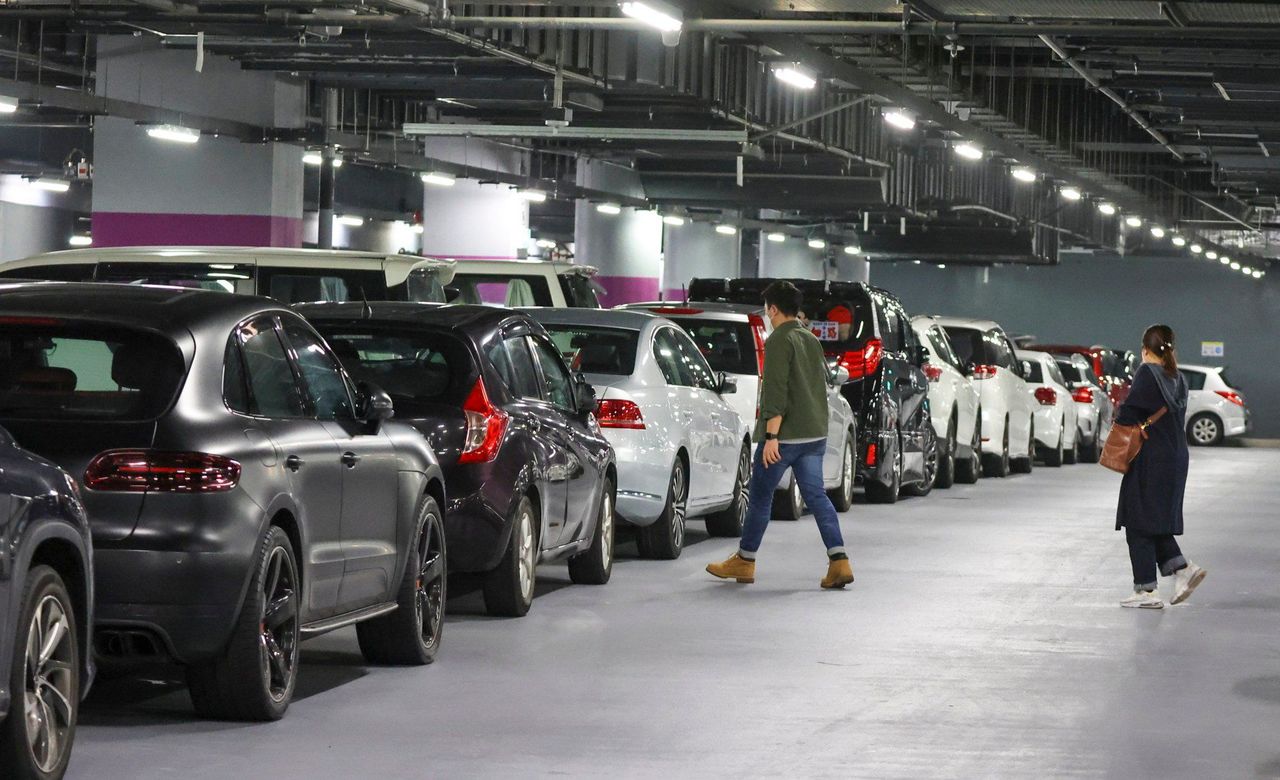 The Heung Yuen Wai border checkpoint car park on February 12, when authorities warned there were no spaces available because drivers had overstayed.

Perhaps a lack of such problem-solving skills could also explain why the government was forced to suspend the online booking system for the government-run car park at the newly opened Heung Yuen Wai control point because of drivers overstaying their time slots. There were no contingency measures in place, which is bad. Even worse, the government seemed genuinely surprised that people would overstay.

Finally, a word of advice for the transport commissioner. Stop spinning the postponement as "buy[ing] more time for drivers to familiarise themselves with the HKeToll scheme, so they can get the vehicle tags and set up accounts".

The postponement is to buy more time for Law to properly get things ready this time. Secretary for Transport and Logistics Lam Sai-hung will have to answer for this level of incompetence by people on his watch.