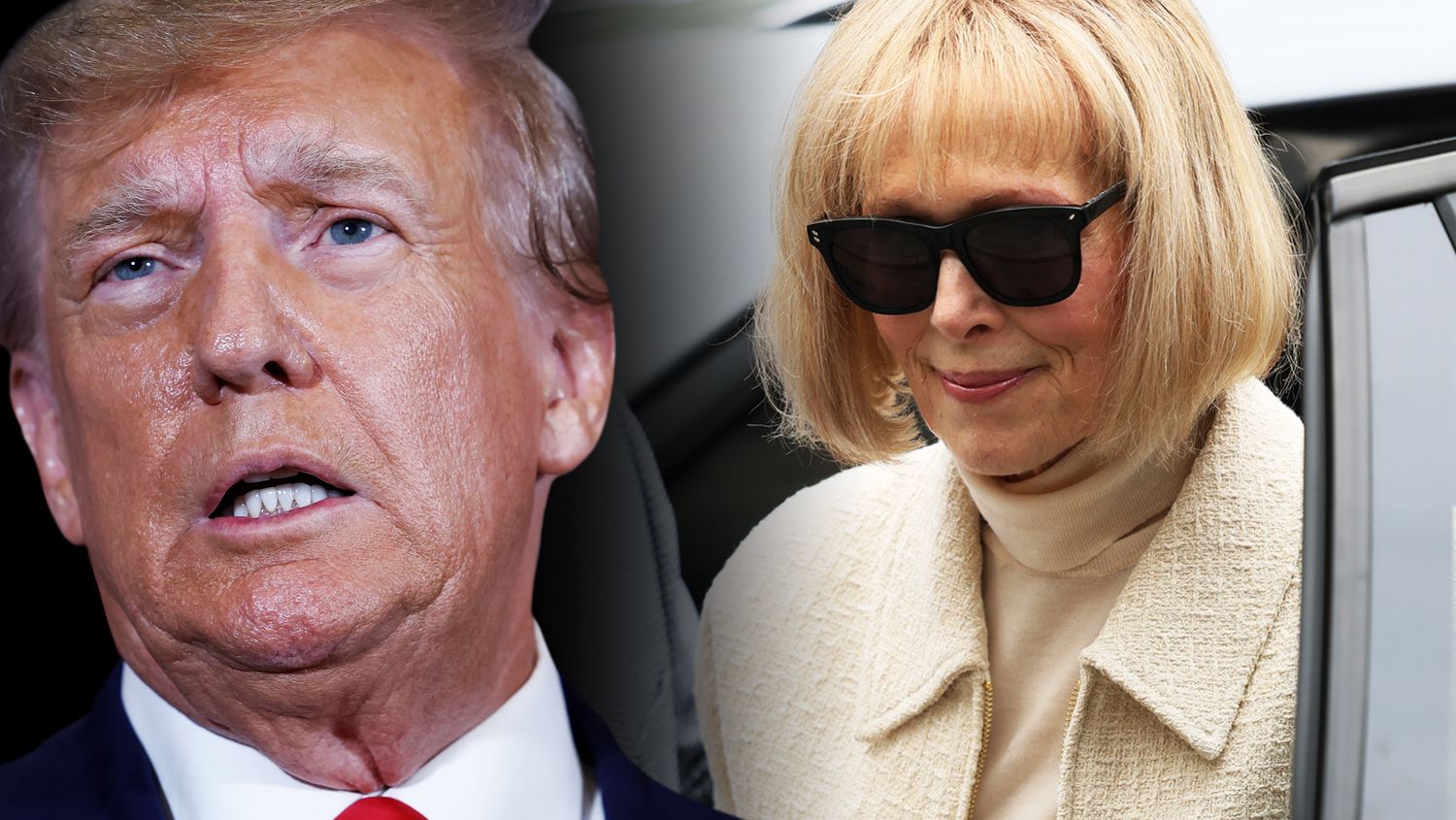 E. Jean Carroll seeks $10 mln in damages from Trump over post-verdict statements
Legal action continues between writer E. Jean Carroll and President Donald Trump over allegations of sexual assault. Carroll is seeking at least $10 million in additional damages from Trump, citing statements he made on CNN after a jury found him liable for sexually abusing her.
The jury ordered Trump to pay Carroll $5 million in damages in May. Trump has appealed the verdict and has called Carroll's claims a "complete con job." Carroll's lawyers argue that Trump's post-verdict statements show the depth of his malice towards her and support a substantial punitive damages award. Trump's lawyers have not yet commented on the matter.

Carroll testified that Trump assaulted her in a Bergdorf Goodman dressing room in either 1995 or 1996. Trump has denied the allegations. Carroll filed her second lawsuit in 2019, and the first has been delayed by appeals over Trump's immunity as a former president.