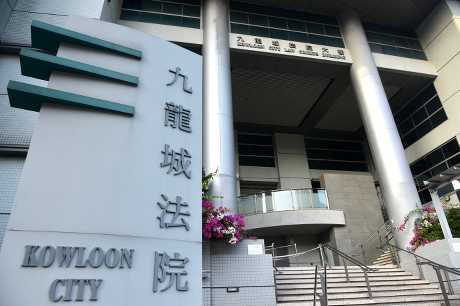 Duo who cheated Thai women to come to HK and prostitute remanded in custody
Two women accused of luring two Thai women to come to Hong Kong to prostitute saw their hearing adjourned to July 4. They didn't apply for bail and will be remanded in custody until then.
Jobless Yan Xizhen, 50, and retiree So Yin-mui, 69, face a count of trafficking in people to Hong Kong.

They needed not to enter a plea yet as they appeared before magistrate Jacky Ip Kai-leung in the Kowloon City Magistrates' Courts on Tuesday.

Police arrested Yan and So after receiving a report from two Thai women, identified as X and Y in court, who came to Hong Kong in early February to work as a masseur but were forced to do sex work instead to pay the rent.

Ip adjourned the hearing to July 4 as requested by the prosecution, as they revealed police have arrested the alleged mastermind of the crime.

Police also seized the mastermind's phone and will need some time for the conversations in Thai to be fully translated. Police added they will have to seek legal advice from the Department of Justice as well.

The defense did not object to the postponement and didn't apply for the duo to be released on bail.