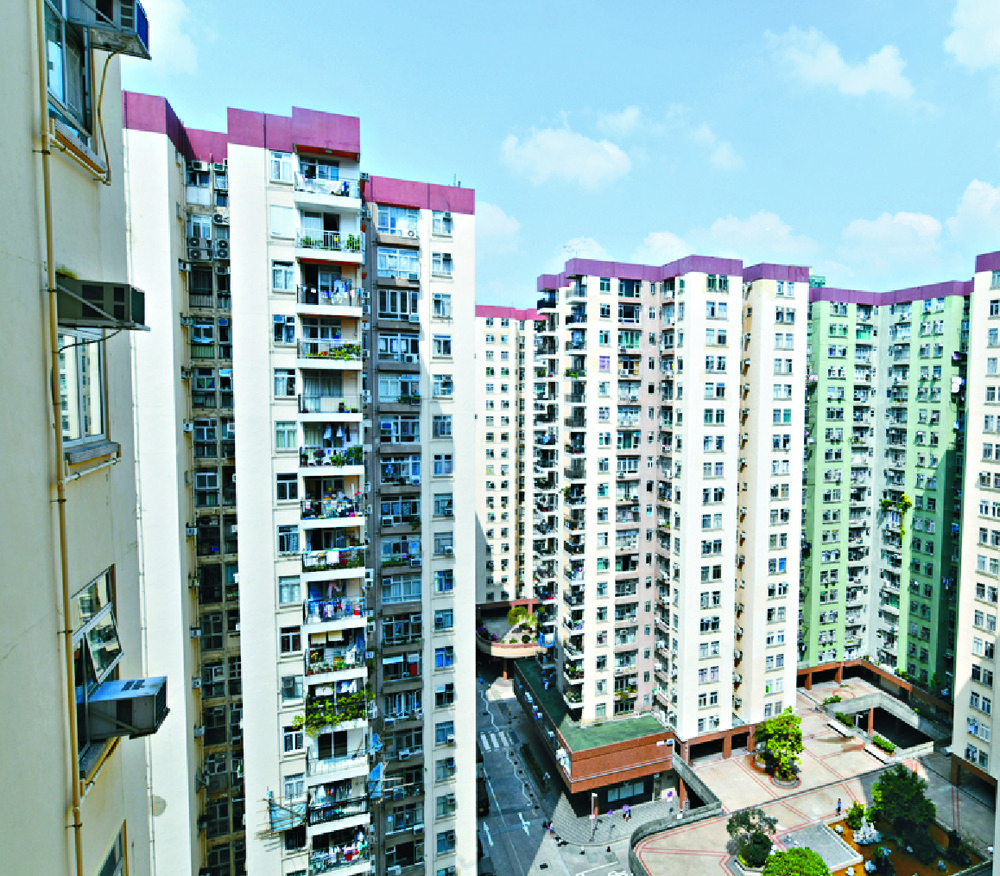 Dull weekend weighs on property market
The secondary property market was in limbo and no new homes were put on the primary market over the weekend.
Only eight deals were recorded in Centaline Property Agency's top 10 housing estates over the weekend, down 20 percent week-on-week to a six-week low amid the recent stock market volatility and concerns about Beijing's interference in Hong Kong property market.

Three estates - Mei Foo Sun Chuen in Lai Chi Kok, Whampoa Garden in Hung Hom, and Metro City in Tseung Kwan O - recorded no deals.

Louis Chan Wing-kit, Asia-Pacific vice-chairman of the residential division at Centaline, said The Arles in Fo Tan, a large residential project developed by mainland China's Centralcon Investment, is expected to be on sale soon and attract new buyers to the primary market.

Ricacorp Properties also said its deals records for the 10 blue-chip estates fell to the lowest since the Chinese New Year.

Property prices are expected to rise gradually, even as the number of secondary deals remain low, said Willy Liu Wai-keung, chief executive of Ricacorp. He said the solid housing demand has supported the market, in which many flats were sold at considerable prices and even at record highs.

Meanwhile, the Real Estate Developers Association of Hong Kong denied on Friday that it had not heard about Beijing officials meeting property tycoons over housing issues.

It had been paying care and attention to the livelihood and economic issues of Hong Kong, including the land and housing supply problem, the association said.

In addition, monthly secondary property transactions in 25 blue-chip housing estates saw drops ranging from 11 percent to 55 percent up to last Friday, compared to the same period in August, sister newspaper Sing Tao reported.

Compiled data showed that the number of secondary deals in Tung Chung slumped drastically in September. Caribbean Coast was the worst performer, with deals falling by 55 percent to nine so far, from 20 a month ago. A 47 percent decrease was recorded in Century Link as well.

Only three estates saw upturns in secondary transactions. The statistic for Hung Hom's Whampoa Garden rose 33 percent so far, recording 16 deals. The other two were Kingswood Villas in Tin Shui Wai and City One Shatin, which increased 27 percent and 12 percent.