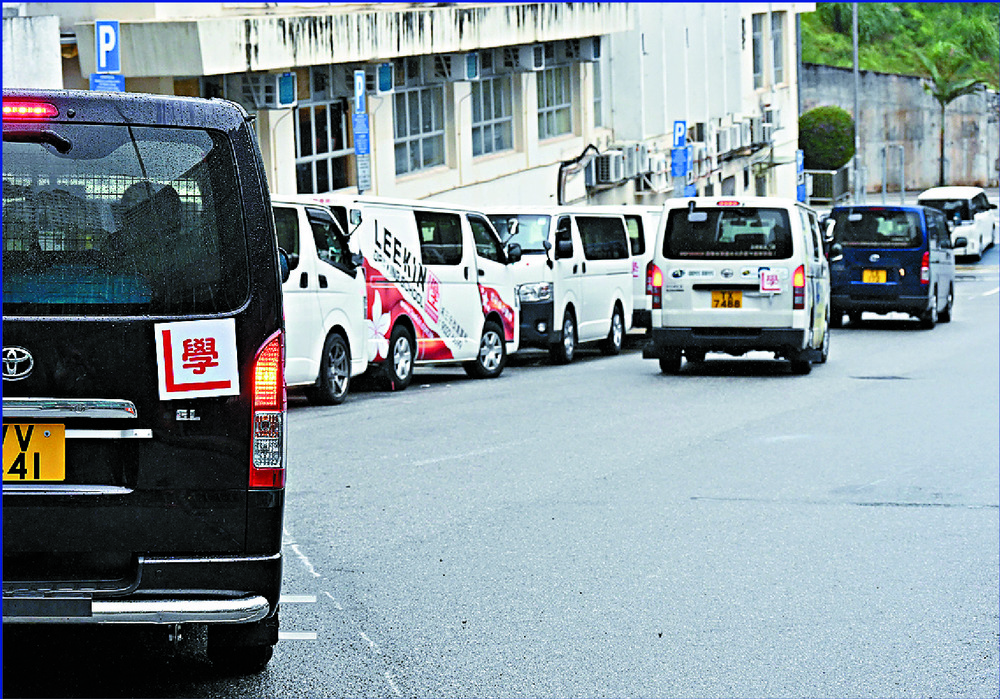 Driving applicant heads straight to court to face bribery charges
A 26-year-old man will appear in court tomorrow on a charge of bribing a driving examiner with HK$500 in cash after his vehicle rammed a kerb resulting in him failing the road test last November.
Ba Yuheng faces one count of offering an advantage to a public servant. He was released on Independent Commission Against Corruption bail, pending his appearance at the West Kowloon Magistrates' Courts tomorrow for a plea.

On November 29, Ba attended the medium goods vehicle driving test at the Transport Department's Tsuen Wan test center. After his vehicle hit the kerb, he was told by the driving examiner that he failed the test. He then allegedly offered a red packet containing HK$500 to the examiner in a bid to secure a pass.

Ba was arrested by ICAC officers soon after.

"The Transport Department has rendered full assistance to the ICAC during its investigation into the case," an ICAC spokesman said.

"The defendant was then charged accordingly pursuant to the legal advice."

The spokesman added that the ICAC has been providing integrity training to civil servants at all government departments and reminded the public that bribery is a serious offense.

In a separate case, the ICAC charged a former engineer from Cafe de Coral for concealing his share ownership of an engineering company in an attempt to induce the fast-food chain to award it a contract.

Chan Yiu-wa, 53, faces two counts of fraud. He was released on ICAC bail, pending his appearance in the Fanling Magistrates' Courts tomorrow for plea.

He was responsible for sourcing quotations from contractors for engineering and maintenance works for a plant of Cafe de Coral Holdings - the parent company of the fast-food chain.

Between April and October 2021, Chan allegedly induced Cafe de Coral to engage Leading Gain Engineering to carry out the replacement work of a security booth and the maintenance work of an air-conditioning system. The two projects involved payments totaling about HK$70,000.