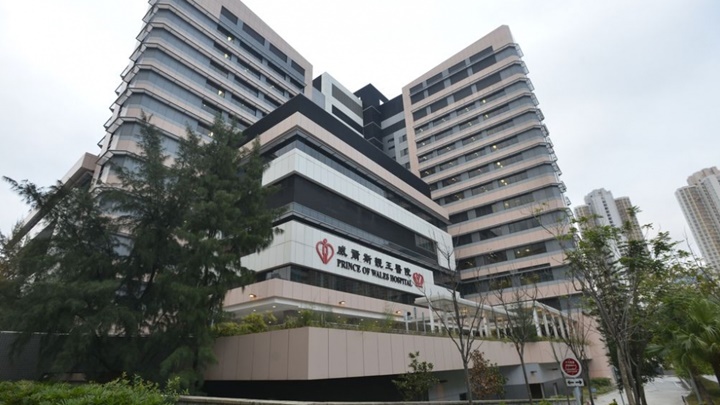 Driver arrested as elderly woman dies after getting hit by minibus
A 74-year-old minibus driver was arrested by police as a female passer-by died on Friday after getting hit by the minibus in Sheung Shui.
The incident occurred at around 11.20am on Friday when the minibus was heading towards Tung Kok Wai, Fanling along Sui Wan Road. It hit an 85-year-old woman surnamed Cheung who was crossing the road when it was leaving a stop.

Cheung sustained an injury to her legs and was sent to North District Hospital in a conscious state. She was later transferred to Prince of Wales Hospital in Sha Tin and was eventually pronounced dead at 2.48pm.

After investigations, the driver surnamed Tsang was arrested for dangerous driving causing death and was remanded in custody.

The case is now handled by a special investigation team from the New Territories North traffic headquarters.

Citizens who witnessed the fatal incident or can provide relevant information are urged to contact police by calling at 3661 3800 or 3661 3858.