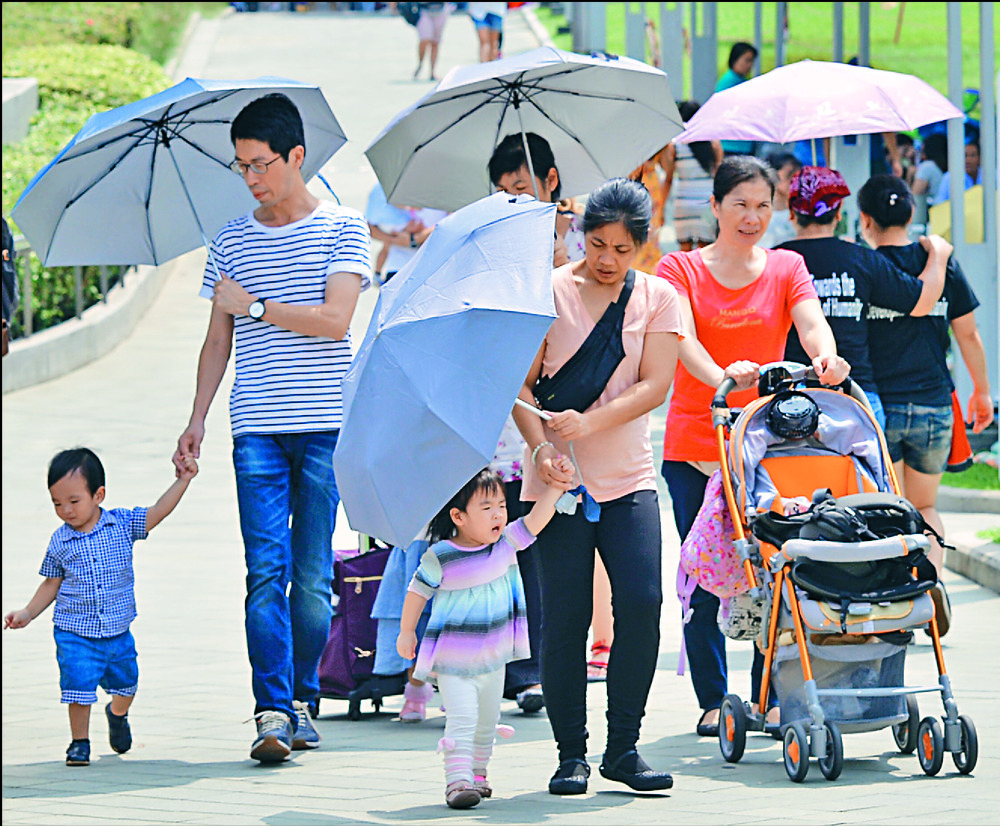 Downturn takes toll on family plans
Unemployment and the economic downturn have made people unwilling to have kids - a survey shows 56 percent of respondents reluctant to do so.
That was two percentage points lower than in 2019, but it is still the second highest since 2014, when the Hong Kong Women Development Association first conducted the survey.

The latest, which took in 1,254 men and women last month, showed the 20-29 age group is the most unwilling to have children - a staggering 84 percent - the highest since 2014 and up 37 percentage points compared to 2019.

About 55 percent aged between 30 and 39 are willing, a rise of seven percentage points from 2019.

For the 40-49 group, only three out of 10 are willing, four percentage points up.

The association said the latest results show more than half of those in the prime of life are lacking in fertility motivation, while social factors have had a bigger impact than medical reasons.

About 91 percent said economic pressures impacted their decision, compared to 86.5 percent in 2019.

About 88 percent said housing was another obstacle, while 87 percent said they do not have time and energy to take care of children as they are busy at work. Both figures are up on 2019 findings.

More than 60 percent also said they do not want their lifestyles changed because of children. They also said there is a lack of resources to raise children in a city where the government did not provide sufficient child care services.

Young couples are feeling financial pressure amid the pandemic, with the jobless rate at 7.2 percent between December and February, the highest since 2004.

Labor chief Law Chi-kwong has said the birth rate in the first 11 months of 2020 fell 17 percent to 40,369 newborns, while the number of deaths was 46,414, the first time deaths exceeded births.

Association vice-chairwoman Au Yeung Po-chun said such negative growth is alarming.

"In the past, there were more men do not want children, but now, there are more women do not want children," she said.

"We believe this is because women are more independent and want more freedom, so they choose not to give birth. They also want to focus more on careers," she said.