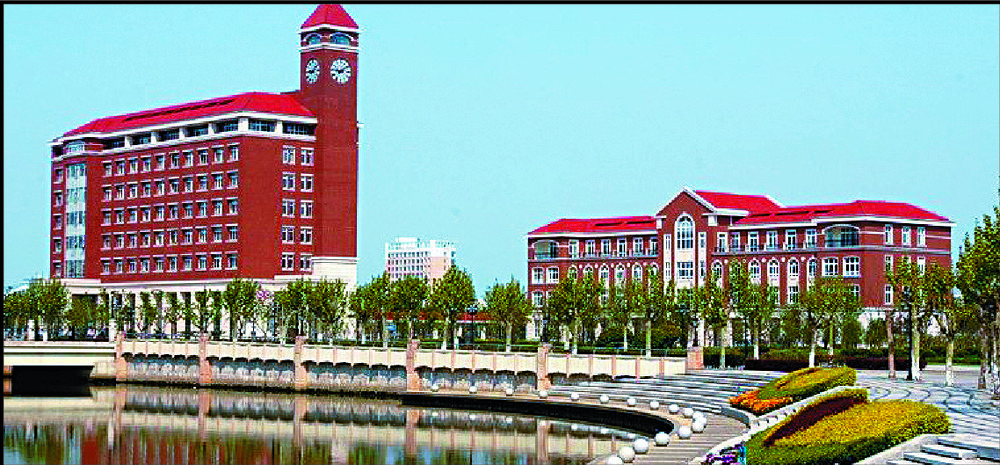 Door widens for docs from 25 more unis
Doctors graduating from two more mainland universities in Shanghai and Wuhan are among those from the latest batch of 25 non-local medical schools soon allowed to work in public hospitals.
That came with a third Department of Health list of universities approved for special registration for non-locally trained medical practitioners that included JSS Academy of High Education and Research - the first Indian institution on the list - as well as Shanghai Jiao Tong and Wuhan universities.

Also making its New Zealand debut is the University of Auckland.

Eight more US institutions and six UK programs are listed, including Harvard University, as well as one co-offered by Singapore's Nanyang Technological University and Imperial College London.

The latest list will be gazetted tomorrow with immediate effect.

So far, authorities have opened the doors to doctors graduating from 75 non-local universities. The first two batches of listed universities were revealed in April and June.

The Special Registration Committee is pressing ahead with assessing other medical programs that fulfill the stipulated criteria for the next batch.

Formed last November after the Medical Registration Ordinance was amended in October, it is responsible for determining the list of recognized medical qualifications after reviewing programs offered by non-local medical schools of a comparable quality with those provided by our two medical schools.

It then submits the list to the Registrar of Medical Practitioners for promulgation.

Under the amended ordinance, non-locally trained doctors, who possess recognized qualifications, may apply for special registration to practice in public health-care institutions - including the Hospital Authority, the Department of Health, the University of Hong Kong and Chinese University.

After serving for a period, obtaining recognized specialist qualifications, and passing the assessment, they will be granted full registration to practice.

Non-local graduates who have yet to undergo an internship may sit for the licensing examination of the Medical Council to apply for special registration.

They may also obtain full registration after meeting the requirements applicable to all special registration doctors.