Edarlyn Arcalas Emperador was HK$250,000 in debt, and had borrowed money from loan sharks. Her lawyer claims a failure to repay led to deaths of her partner and elder brother.
A Hong Kong domestic helper whose large debts led to the deaths of two family members has been jailed for two years, after she admitted stealing HK$1.2 million in watches and jewellery from her employer.

Edarlyn Arcalas Emperador's lawyer told the District Court on Monday the 51-year-old had borrowed HK$250,000 (US$32,000) from a number of sources, including loan sharks, in her hometown in the Philippines.

Loan sharks were responsible for the deaths of her partner and elder brother after she failed to repay her creditors, defence counsel Jim Sherry claimed.

Judge David Dufton expressed "real reservations" as to Emperador's motive for the offence, noting she had told police she stole the items out of greed, and had pawned more jewels than necessary to clear her debts.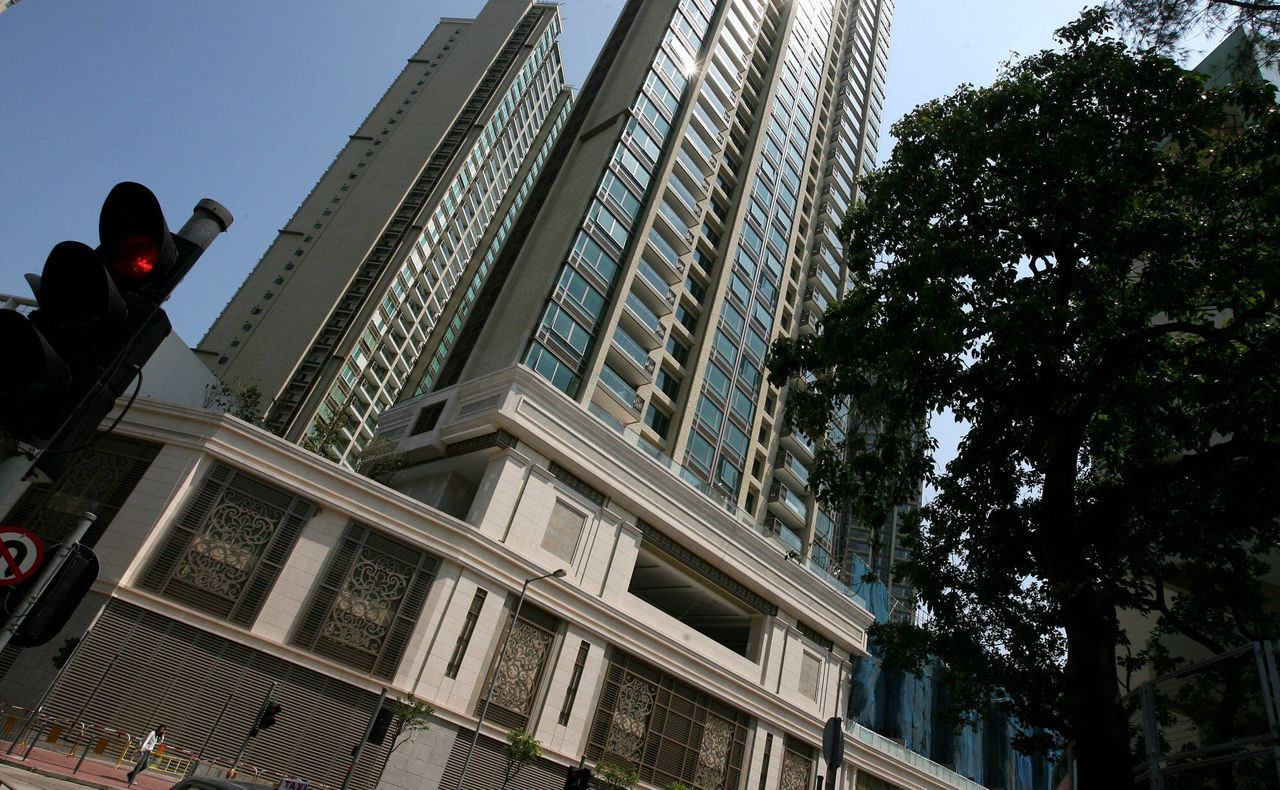 Edarlyn Arcalas Emperador worked for an employer in Celestial Heights in Ho Man Tin.

Prosecutors charged Emperador with one count of theft for stealing eight watches, nine necklaces, six pendants, eight gold ingots and a dozen pairs of earrings from a high-rise flat at Celestial Heights in Ho Man Tin between April 6 and August 6 last year. She pleaded guilty to the offence.

Emperador said she began stealing from her employer – Irene Leung Ho-yan, for whom she had worked for 24 years – as early as October 2019, but she could not recall what she had stolen.

Leung only discovered the defendant's misdeeds on August 6 last year, three days after she realised a number of her jewels were missing.

The helper said she had pawned some of the stolen jewels on 23 occasions at six pawnshops for HK$298,250. Emperador said she was "greedy" and had spent the money herself, while sending the rest to family in the Philippines.

But in Monday's sentencing hearing, Sherry gave a different account, saying his client had a HK$250,000 debt to clear, including HK$95,000 owed to Leung.

Sherry said his client got herself into financial difficulty after obtaining borrowing money in the Philippines, and as a result of her failure to repay the debts, her partner was shot dead in 2013, while one of her older brothers died in a hit-and-run incident in 2016.

Emperador got herself deeper in debt when she began borrowing money from Leung in September 2019, until Leung purportedly got so frustrated at her helper's inability to pay her back, that she decided to cut off her monthly HK$6,000 salary.

"Out of pure financial desperation, the defendant began this episode of stealing from [her employer]," Sherry said.

But Dufton said he could not accept that explanation unless the employer responded to the allegation in court. Nonetheless, the judge said he accepted the defendant was hugely in debt at the time.

He set a starting point of sentence at three years imprisonment, the lowest permitted in thefts of this scale, after learning the owner would be able to reclaim most of her stolen assets after the conclusion of the case. He reduced one-third of the term to reflect the defendant's guilty plea.

Sentencing guidelines by the Court of Appeal stipulate that thefts of HK$1 million to HK$3 million warrants jail sentences of between three and five years.