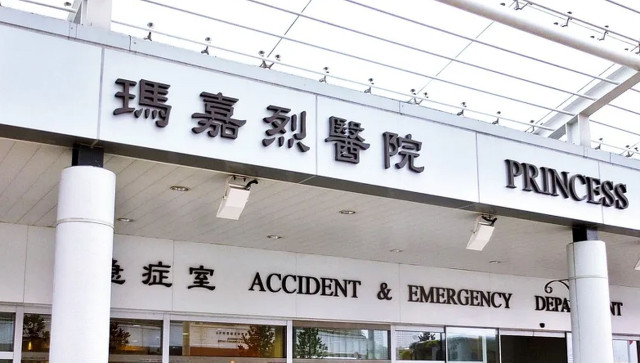 Domestic worker arrested for allegedly injuring baby with toy block
Police arrested a 27-year-old Filipino domestic helper for child abuse for allegedly injuring a one-year-old baby with toy blocks in On Yam Estate in Kwai Chung.
A police report was filed at around 7.18pm on Friday as the family found their one-year-old baby had sustained a leg injury.

Suspecting the injury was caused by the violent use of toy blocks, the family called the police.

As police arrived at the flat at Shing Yam House, they arrested the 27-year-old Filipino domestic helper for ill-treatment or neglect towards a young child after preliminary investigations.

The injured baby was sent to Princess Margaret Hospital for treatment, and the case is being handled by the Kwai Tsing district crime investigation team.