Secretary for Labour and Welfare Law Chi-kwong throws weight behind controversial overseas hiring bill, and says influx could help reduce waiting time for young people needing to be assessed.
Hong Kong's welfare minister has thrown his weight behind the controversial plan to ease admission rules for non-locally trained doctors, saying the move could help reduce the waiting time for assessment of children with special educational needs.

Secretary for Labour and Welfare Law Chi-kwong said only about 65 per cent of the new cases received in 2020 could have their assessments completed in six months. This was compared to 83 per cent in 2014. The set target was to have 90 per cent of new cases completed within that time period.

In a post on the Labour and Welfare Bureau's Facebook page, Law said he was pleased with the plan for creating a new pathway for locals who studied medicine overseas to return to work in the city.

He pointed to the fact that the child assessment service had a vacancy rate of about 40 per cent, or needed about 10 more specialist doctors. Operated by the Department of Health, the service provides specialised assessments for children under the age of 12 with developmental-behavioural problems.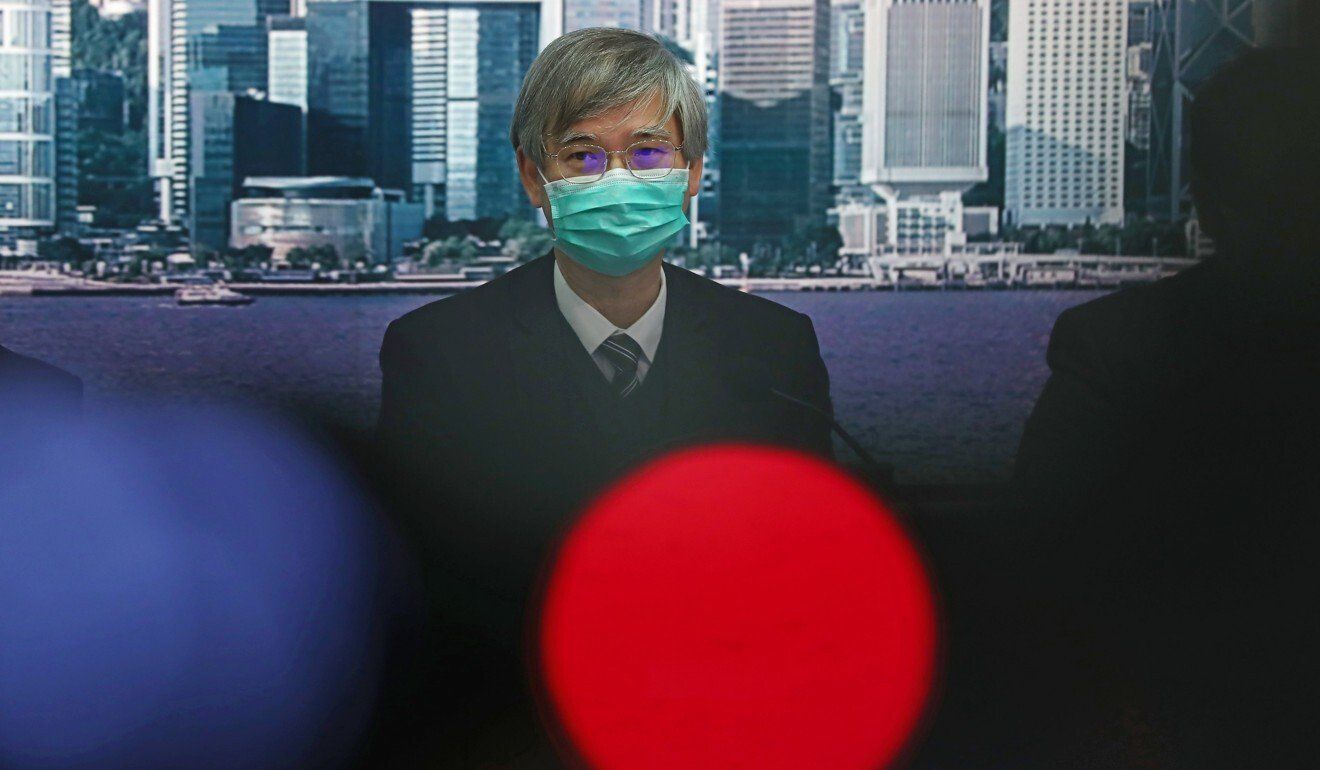 Secretary for Labour and Welfare Law Chi-kwong.

There were about 10,000 new referrals to the assessment service annually in recent years.

"Early intervention with rehabilitation services is of particular importance to the children's subsequent integration into mainstream education," Law wrote. "If implemented, the plan could allow thousands of preschool children with special educational needs to get professional assessment services sooner and get the appropriate assistance."

On Tuesday, the government proposed creating a new pathway allowing Hongkongers who did not receive doctor's training locally to work in the city without having to pass the local licensing examination – a move aimed to plug a shortage of doctors in the city.

The projected shortfall in staffing levels will reach 1,610 in 2030, and 1,949 in 2040, according to the government. The city currently has a ratio of 2 doctors per 1,000 people, compared with 2.5 in Singapore.

Under the government proposals, Hong Kong permanent residents who have graduated from a list of overseas institutions approved by a government-appointed committee can apply for "special registration" to work in the city's public hospitals. They can apply for full registration after serving for five years in hospitals and passing the on-the-job assessment, without the need to pass the local licensing examination.

Amendments to the Medical Registration (Amendment) Bill are expected to be presented to the Legislative Council on June 2.

Local doctors are up in arms over the plan, warning it could compromise quality, while patients' groups have given the proposal a warm welcome.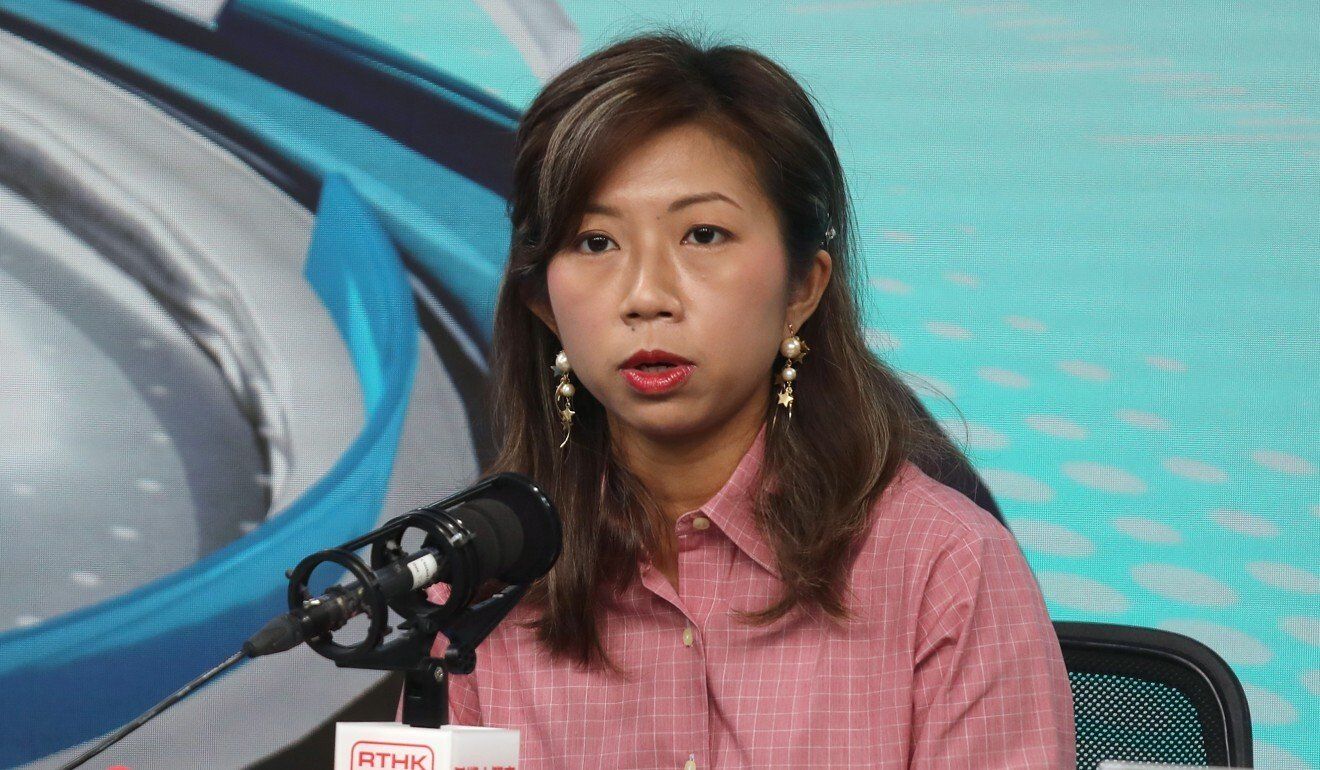 Dr Arisina Ma, president of the Hong Kong Public Doctors' Association.

Speaking in a radio interview earlier on Wednesday, health minister Professor Sophia Chan Siu-chee said the government plan could help fill currently vacant training programmes in certain fields of medicine.

"Local graduates have their preferences for certain fields, but there is a limit to the number of candidates training programmes can take," Chan said. "Conversely, there are also those that are not as popular. The foreign doctors could fill the vacant spots in those programmes."

She also said a shortage of doctors had been a chronic problem in Hong Kong and the city could not afford to wait longer.

"Of course we have spent much of our time fighting the pandemic, but the Hospital Authority has told me that even though their services are almost back to normal, some departments have been overloaded," she said. "Therefore the shortage of doctors should be solved immediately."

Separately, Dr Arisina Ma Chung-yee, president of the Hong Kong Public Doctors' Association, said the committee set up to determine the list of overseas medical schools from which graduates could return to Hong Kong to work lacked representation from frontline doctors.

"Even though it would include three members from the Medical Council, they are still appointed by the chief executive," she said.

But Chan said the committee was made up of medical representatives from different levels of the field, and if any members of the Medical Council had opinions they could communicate it through the chairman of the council.