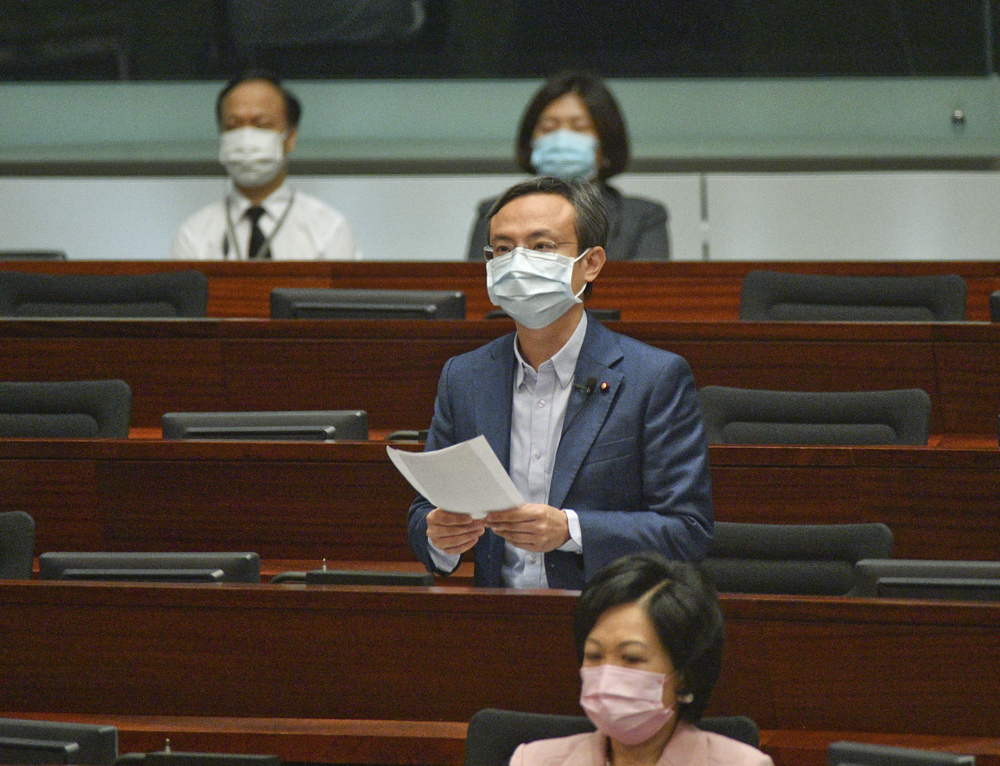 Doctor Pierre Chan won't run for LegCo again
Doctor Pierre Chan Piu-yin, who is the only remaining lawmaker not belonging to the pro-establishment camp, has announced that he will not run in the next Legislative Council election in December.
Chan was considered a "centrist" in the middle of the pro-establishment and pro-democracy camp.

Following the disqualifations and mass resignations by pro-democracy lawmakers, Chan was the only lawmaker who does not fall into the pro-government camp.

But he decided to call it quits, and will no longer stand in the upcoming Legislative Council election this December.

The political landscape has become more "turbulent", said the doctor who said he will focus on treating patients instead.

"During my five-year term, I've seen great changes in Hong Kong while the political landscape has become turbulent," Chan said in his blog.

"And I've decided not to run for the next Legislative Council election, but I will continue to fulfill the mission of a doctor, to treat every patient will all my heart. I also hope that Hong Kong will get out of the woods soon," he added.