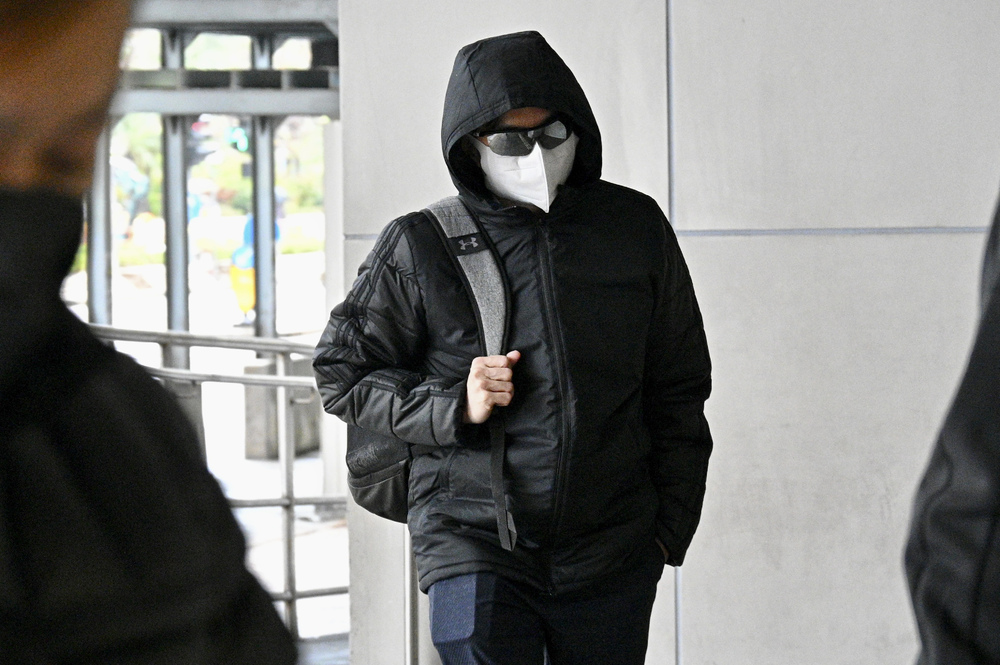 Doctor jailed for a year over secretly-filmed sex videos on Telegram
A 35-year-old doctor was on Wednesday jailed for a year for posting nude photos and videos of a married woman performing sex act on him on a Telegram channel in 2020.
Lau Chi-kin was earlier convicted of four counts of publishing an obscene article for posting two nude photos and two videos onto Telegram on May 16, 17 and 22, 2020.

In Eastern Magistrates' Courts, judge Jason Wan Siu-ming highlighted the gravity of Lau's crimes, which left behind the woman "X" a horrible traumatic experience. The pressure and shame brought onto X was unimaginable as well, Wan said.

Wan continued that Lau betrayed X's trust and their intimate relationship by shooting the videos without X's consent, which called for a heavier sentence.

He added Lau plotted his crimes beforehand and even after the administrator of the Telegram channel deleted the photos and videos as instructed, Lau uploaded those articles once more. The crimes seriously breached X's privacy and left X worrying if any other strangers keep her nude photos.

Although Wan believed Lau was an accomplished doctor, he decided to put Lau behind bars for a year after factoring in other mitigation elements, saying it was for the sake of X and social justice.

The defense applied for bail for the appeals against the conviction and sentence to be approved, but saw the application denied by Wan.

According to records of Medical Council, Lau started practicing in 2011 and became an orthopedics specialist in 2019.