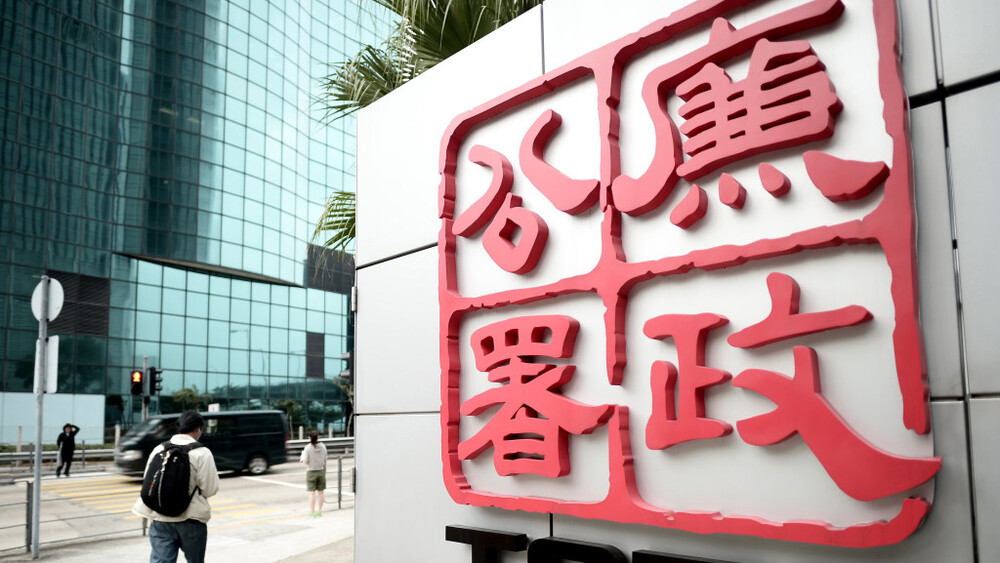 Doctor arrested for abusively prescribing over HK$15,000 in medicine to relatives
A doctor from the Queen Elizabeth Hospital was charged yesterday for abusively prescribing and stealing over 1,000 bottles of cough syrup and over 400 tablets of psychiatric medication for his family members and acquaintances.
According to the Independent Commission Against Corruption (ICAC), Lee Chi-leung, the 47-year-old associate consultant doctor, was alleged of "misconduct in public office" over his prescribing of medication for his own use and retention between 2015 and 2020.

He also faces charges of theft as being accused of stealing medicines from the hospital.

It is learned that Lee made medical consultant appointments for eight patients without their knowledge between March 2015 to September 2020 and prescribed two controlled drugs to them without conducting medical consultation.

The eight patients were six family members and two domestic helpers of Lee, while the medicines were a cough syrup and a tablet for treating attention deficit hyperactivity disorder (ADHD), which were controlled drugs under the Dangerous Drugs Ordinance.

In addition, the investigation of ICAC found Lee had prescribed the two medicines to three other patients with excessive dosages and requested the trio to return the over-prescribed medicines to him for his personal retention.

During the period, it was found that Lee stole over 1,000 bottles of cough syrup and over 400 tablets for treating ADHD, worth approximately HK$15,000 in total.

Lee is now in custody and will be brought to the West Kowloon Magistrates' Courts tomorrow (November 4) for mention of his case.