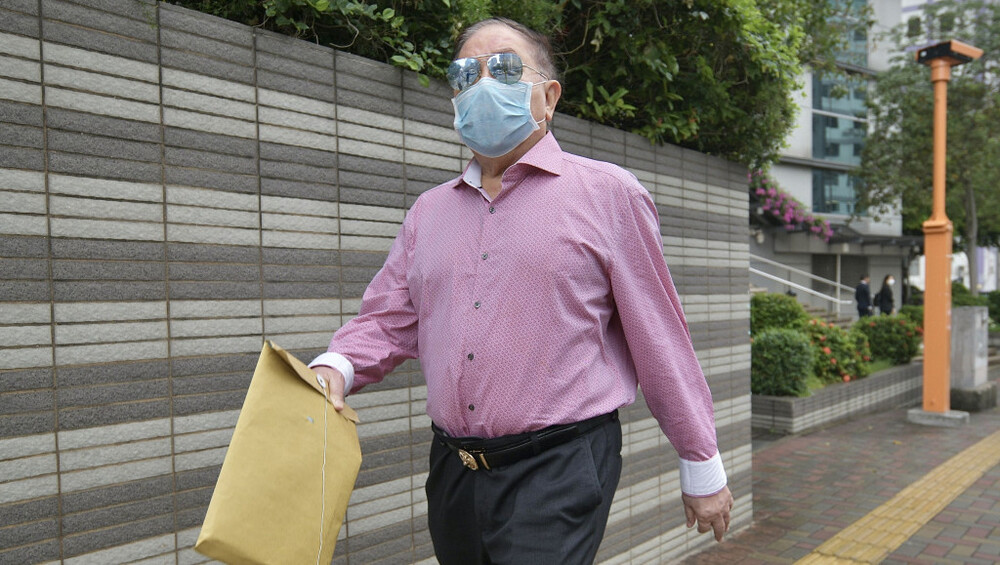 Doctor accused of issuing Covid vaccine exemption certificates without consultations faces court hearing
A private doctor who issued Covid vaccine exemption certificates to 3,000 people is released on bail for HK$100,000 but has his request to temporarily leave Hong Kong rejected by the court.
The doctor, Tai Kong-shing, faces charges of obtaining access to a computer with dishonest intent to deceive and is accused of issuing the exemption certificates without consultations between June and September 2020.

It is believed that he made about HK$12 million from the scheme, with each exemption certificate priced at about HK$4,000.

The doctor appeared in court and the hearing was adjourned to August 22.