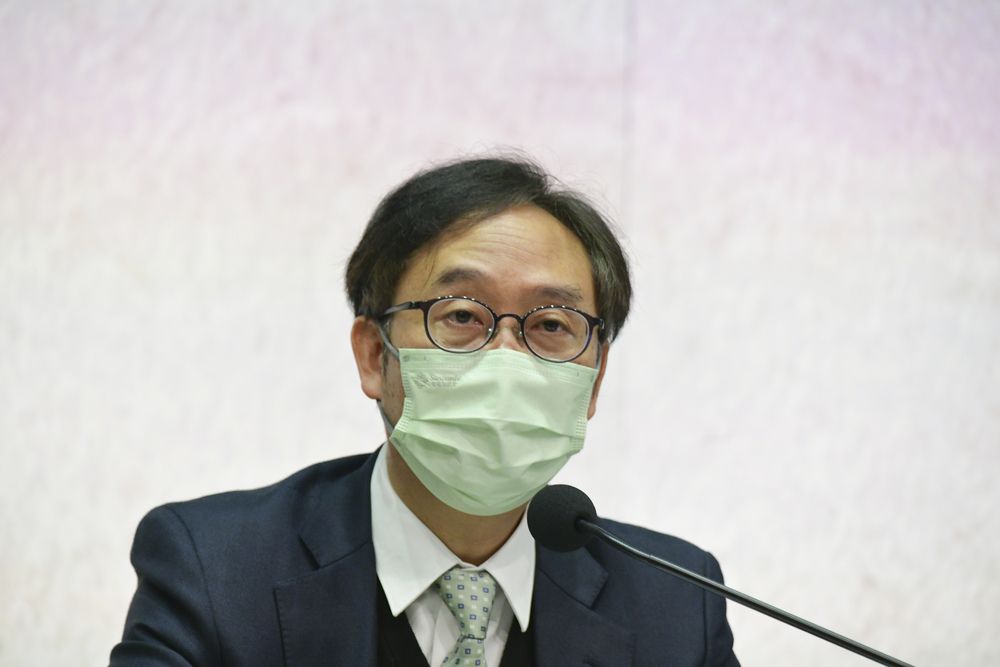 HKMA deputy chief Edmond Lau to step down in November
Hong Kong Monetary Authority (HKMA) announced on Friday that its deputy chief executive Edmond Lau Ying-pan will step down from his role in November for early retirement.
According to a HKMA statement, Lau oversees the work of the Monetary Management, External, and Research Departments.

Open recruitment will be arranged for the post to be left vacant by Lau. The Financial Secretary will chair a Selection Panel to identify the next Deputy Chief Executive of HKMA.

Members of the panel include Lawrence Lau Juen-yee, Nicky Lo Kar-chun, Victor Fung Kwok-king, and Eddie Yue Wai-man, the chief executive of HKMA.

"I would like to thank Edmond for his dedicated service and contributions to the HKMA's work over the years, particularly in financial stability and market development. My colleagues and I wish him all the best in his next page of life." Yue said.