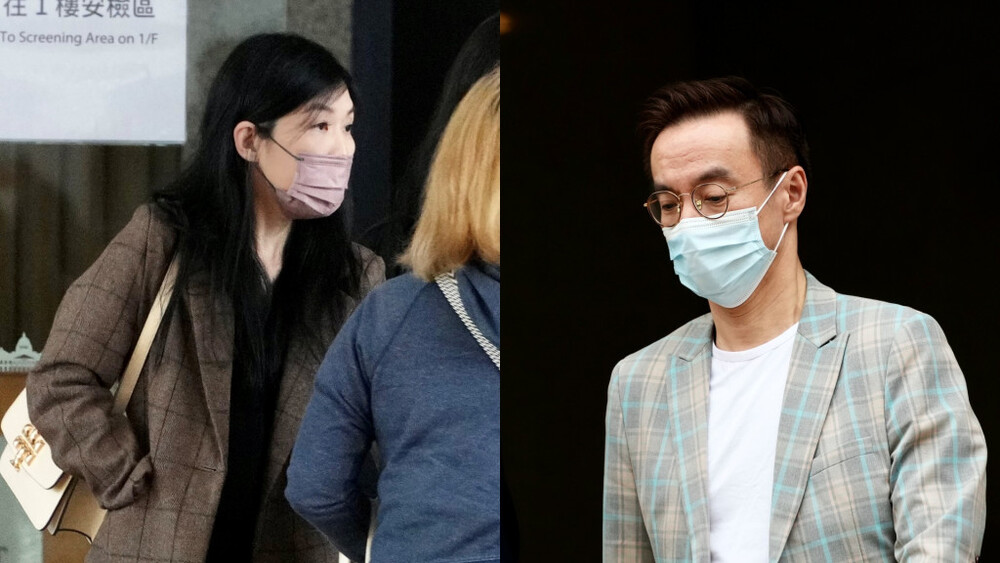 District Court to hear case against ex-principal accused of leaking exam questions
A former principal of a government-aided primary school charged for allegedly leaking the school's confidential examination and quiz questions to a tutorial center will face trial in the District Court, where he could face a maximum punishment of seven years in jail.
The 50-year-old defendant Henry Kwok Chiu-kwan, former principal of Tak Sun School, faces one count of misconduct in public office (MIPO) for allegedly concealing his financial interest in a tutorial center from his employer. He and a former director and shareholder of Diligence Learning Centre Limited, Pang Wing-han, face another count of conspiracy to commit MIPO over the sharing of examination and quiz questions.

The alleged offences took place between July 2017 and June 2021. Kwok was said to be concealing from the Incorporated Management Committee (IMC) of Tak Sun School his financial interests in the said tutorial center. He also conspired with Pang to share the school's examination and quiz questions for Primary 5 and 6 to the center before the scheduled assessments were to take place.

The investigation revealed that Kwok had allegedly borrowed over HK$400,000 from his mother in June 2017 to incorporate a tutorial center and transferred the money to Pang a month later.

The probe also revealed that Kwok submitted four annual declaration forms of conflict of interest to Tak Sun School, in which he stated that he and his direct relatives had no financial interest in any organizations which had official dealings with the school.

Appearing at the West Kowloon Court on Tuesday, the duo was granted bail and was required to stay in the city. They must also surrender their travel documents and were banned from contacting prosecution witnesses.

With the prosecution saying it will apply for transferring the case to the District Court, the magistrate adjourned the case to June 23, granting the prosecution time to prepare for relevant documents.

According to the Criminal Procedure Ordinance, misconduct in public office is punishable by up to seven years' imprisonment.