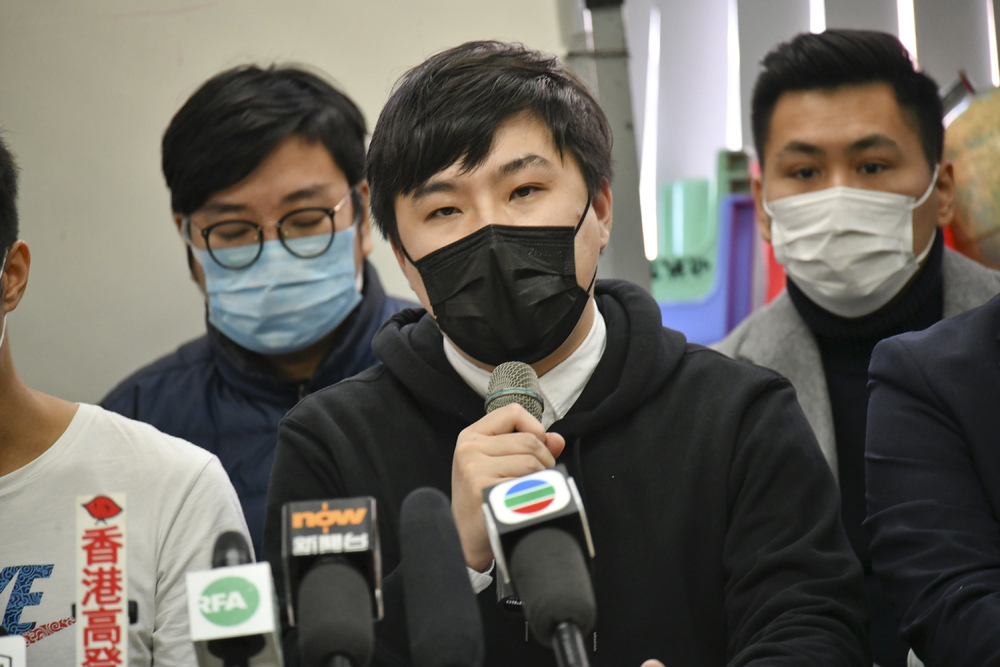 District councilor unseated in petition
Kowloon City district councilor Timothy Lee Hin-long has been unseated after his rival Lam Pok won an election petition.
Lam, a former Kowloon City district councilor who lost the 2019 district council election by 170 votes to Lee, lodged an election petition earlier, saying Lee had claimed to be supported by scholar Simon Shen Xu-hui and former lawmaker Lau Siu-lai not having their formal written consent.

In a written judgment issued today, high court judge Keith Yeung Kar-hung ruled that Lee was not duly elected and ordered Lee to pay for Lam's legal costs.