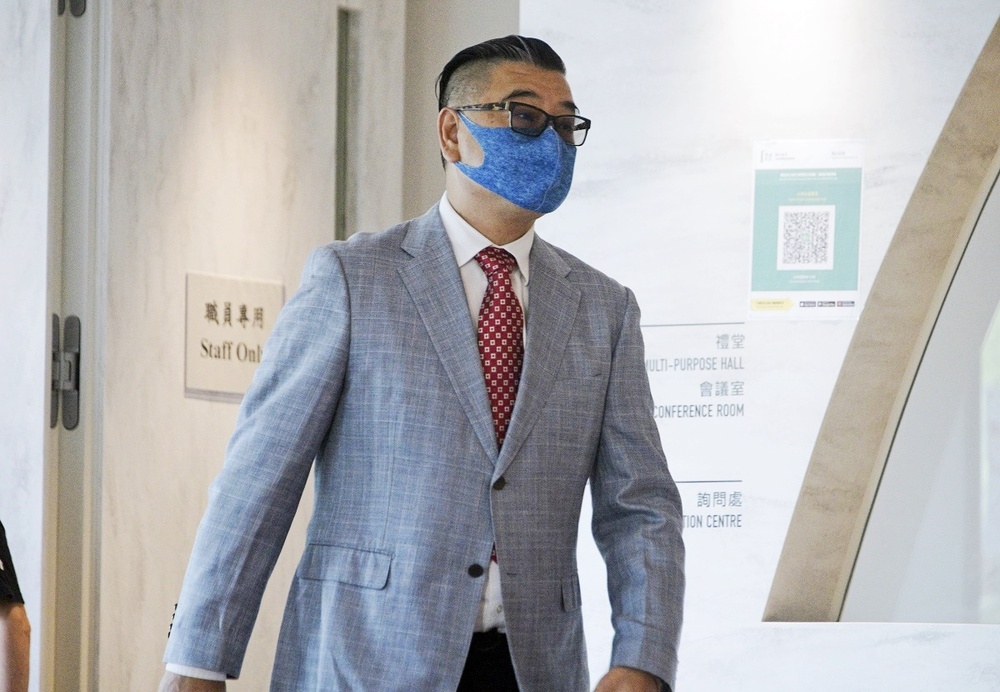 District Councillors at risk of disqualification count their last days
Pro-democracy district councillors are counting their last days after it turns out that lending their offices as venues for the pro-democracy primary elections last year could cost them their seats.
The government announced yesterday seven Hong Kong Island district councilors from the pro-democracy camp have been disqualified as government ruled their oath as invalid without providing further explanation.

The seven are Wan Chai District Council chairwoman Clarisse Yeung Suet-ying and her colleagues Leung Pak-kin and Wei Siu-lik; So Yat-hang, Lancelot Chan Wing-tai and Lai Tsz-yan from Eastern District Council; and Michael Pang Cheuk-kei from the Southern District Council.

In a radio program this morning, Chan said he lost his seat after providing his office as venue for the primary elections.

He said that the authorities has sent him a letter after he took the oath to pledge allegiance to the SAR government last Friday, asking him to offer explanation for lending his venue.

He answered that he was cooperating with Hong Kong Public Opinion Research Institute to conduct a poll, and that he stood at the door to monitor the process. However, the government is not convinced.

Kowloon City District Councilor Tony Kwok Tin-lap, who has also allowed his office to be used as venue for the primaries, said he would not evaluate whether he can pass the oath-taking.

He said he seeks to make best use of his remaining time as a councillor.

"I will try my best to argue for my case if I receive a letter like this after taking the oath. But I believe we all know the result," Kwok said.

Li Chi-wang, Chairman of the Shatin District Council, said that he will still take the oath to perform the duties of a District Council member. But he is prepared that he would be disqualified, imprisoned or declared bankrupt.

Lo Kin-hei, Chairman of the Democratic Party, said the government should explain to public why the district councilors are disqualified.