Carrie Lam had enough advisors but was overconfident when handling defunct extradition bill that sparked 2019 protests, says Jasper Tsang.
A former president of Hong Kong's legislature has floated the idea of dissolving the Executive Council or having it reformed, saying the city leader's top advisory body is "an anachronism" established under British colonial rule.

Without elaborating on problems with the top decision-making body of the past administration, pro-Beijing heavyweight Jasper Tsang Yok-sing said former leader Carrie Lam Cheng Yuet-ngor did not lack advisers but was "overconfident" in handling a now-defunct extradition bill in 2019 which sparked citywide protests.

At a lunch held by the Foreign Correspondents' Club on Thursday, the former Legislative Council president addressed wide-ranging questions from the floor, including his take on the role of Exco, a powerful organ assisting the city's leader in policymaking.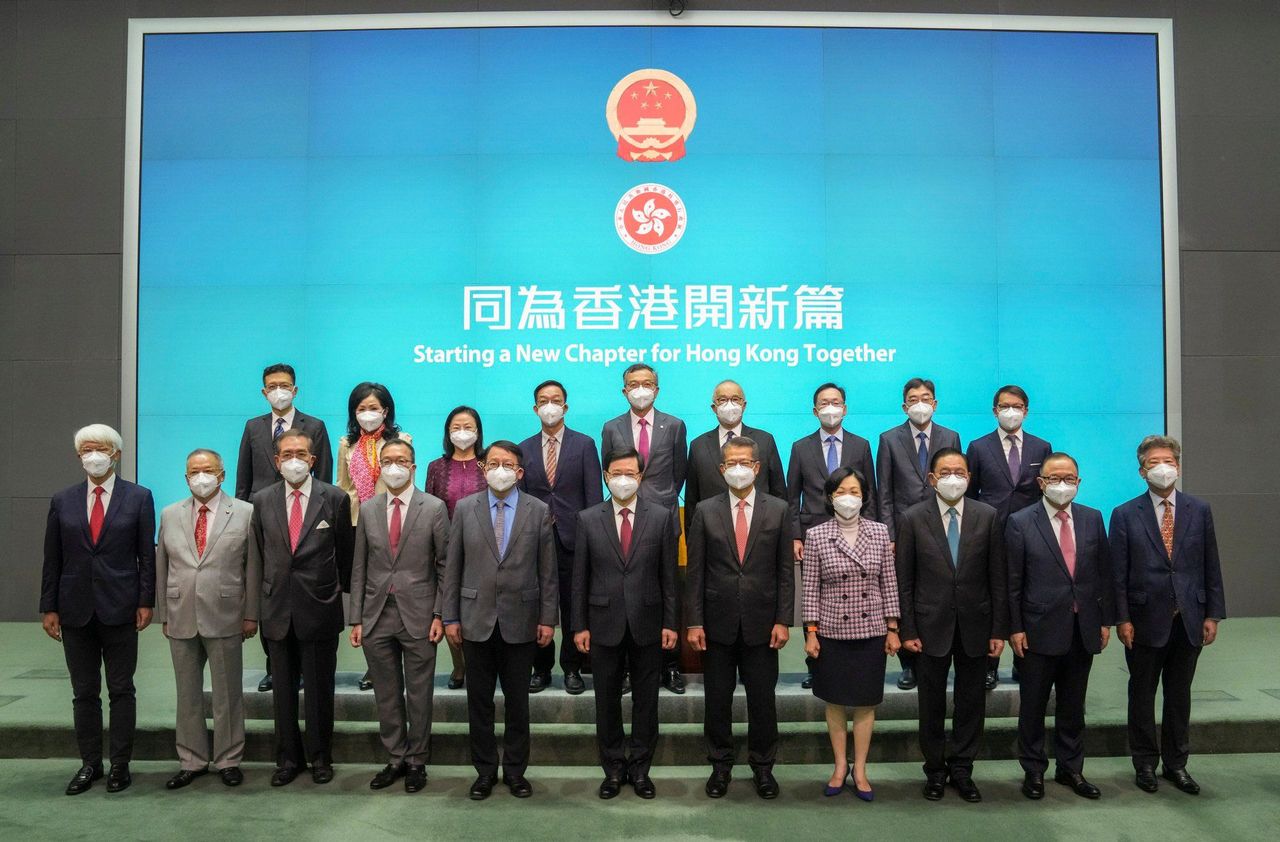 Chief Executive John Lee (front row, centre) with members of the Executive Council.

Tsang, who served as an Exco member from 2002 to 2008 under the leadership of Tung Chee-hwa and Donald Tsang Yam-kuen, described the body as an "anachronism" established in colonial days.

"In all other places formerly ruled by the British, Executive Councils were always set up when they established their rule. After the British left, either it would be dissolved, disbanded or transformed into the cabinet of a new government," he said.

"We don't know what the Exco in Hong Kong is … It is up to the chief executive to decide how much advice from the Exco members he would take."

The Basic Law, the city's mini-constitution, requires the chief executive to consult Exco, which usually meets once a week, before making important policy decisions and introducing bills to the Legislative Council.

The current Exco under John Lee Ka-chiu's administration consists of 21 official members and 16 non-official ones.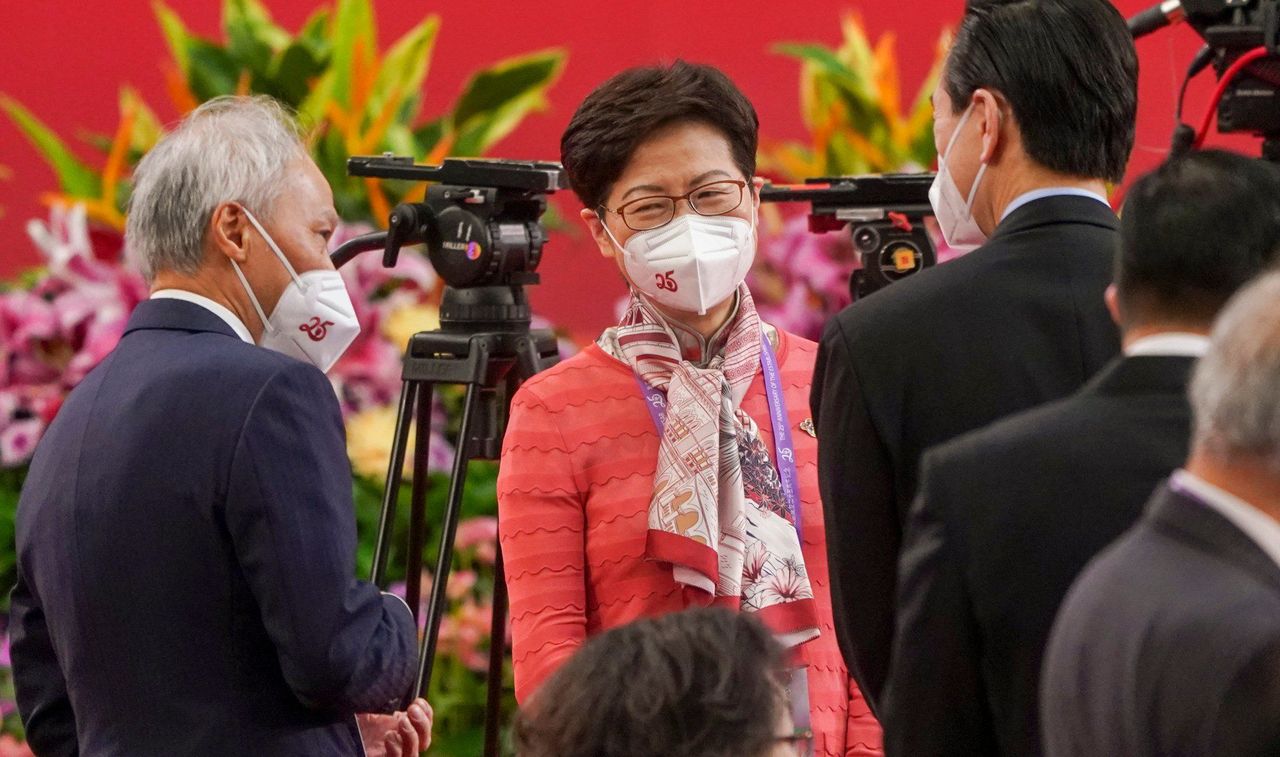 Former chief executive Carrie Lam.

Under the previous administration the top-level body was involved in making numerous controversial decisions including the postponement of the legislative election, rounds of coronavirus-related measures and the 2019 extradition bill saga which sparked a political storm.

Tsang said Lam performed well in the first few years, but was later carried away by her success and became too confident in her handling of the unrest.

"There was no lack of advisers around Carrie … but she was just overconfident," he said. "I learned a word when I was studying Greek mythology – it's called hubris."

After the session, Tsang, vice-chairman of the Hong Kong Policy Research Institute think tank, rejected a request by the Post to elaborate on his suggestions.

In an article in May last year, Kay Lam Chi-yan, a senior researcher of the think tank, proposed reforming Exco by separating the roles of its non-official and official members.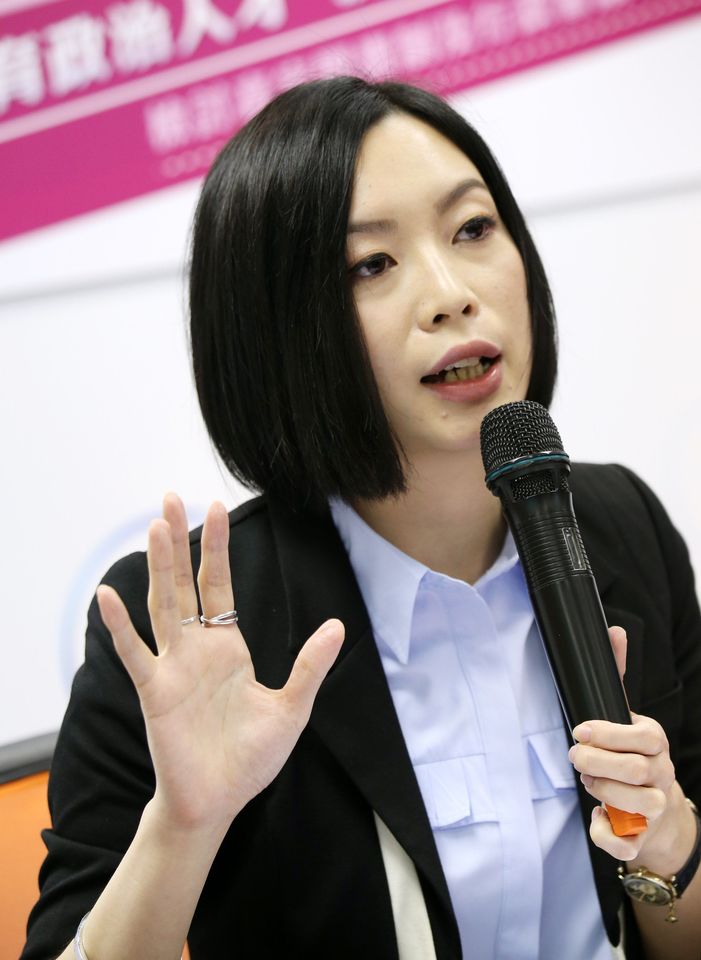 Think tank researcher Kay Lam.

Lam suggested that non-official members should no longer be confined to the principle of collective responsibility so that they could perform their advisory role without restraints.

Meanwhile, official members should take responsibility for their decision-making as they are appointed under the accountability system.

Exco convenor Regina Ip Lau Suk-yee said it was necessary for all members of the de facto cabinet to accept collective responsibility as they had access to confidential information which was sometimes market-sensitive.

She added she saw no justification for Tsang's proposal, as his suggestion required amendments to the Basic Law.

Speaking to the Post, Barrister Ronny Tong Ka-wah, who was invited by Carrie Lam to join Exco in 2017, agreed it should be reformed because he believed it was plagued by insufficient transparency.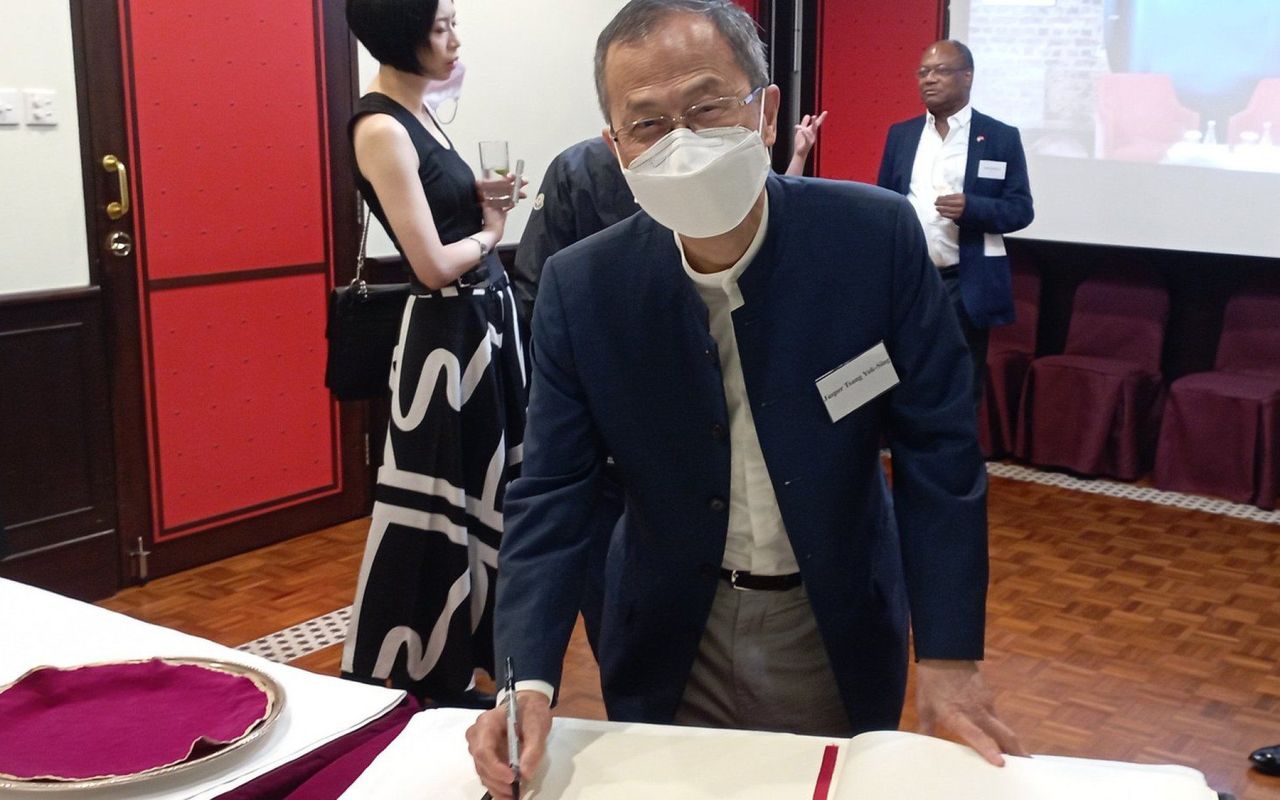 Former Legislative Council president Jasper Tsang arrives at the FCC.

"The rule of confidentiality poses obstacles in policy deliberation and delivery to the public," he said. "This aspect has to be improved especially when our government is not formed by direct election."

He called for a full review on how its transparency could be enhanced in the body's operation without amending the Basic Law, and whether an upper house-like structure should be introduced to advise the executive branch.

In a reply to the Post, a spokeswoman for the Chief Executive's Office cited the Basic Law, saying Exco was an organ for assisting the leader in policymaking, and members were to be appointed from among principal officials, lawmakers and public figures.

According to a book by public administration scholar Anthony Cheung Bing-leung, the British administration had dropped its more sensitive proposals regarding Exco, saying that no conclusions had been reached about its development, or about the introduction of a ministerial system.

Under the Principal Officials Accountability System introduced in 2002, all heads of bureaus became members of Exco and report directly to the chief executive.