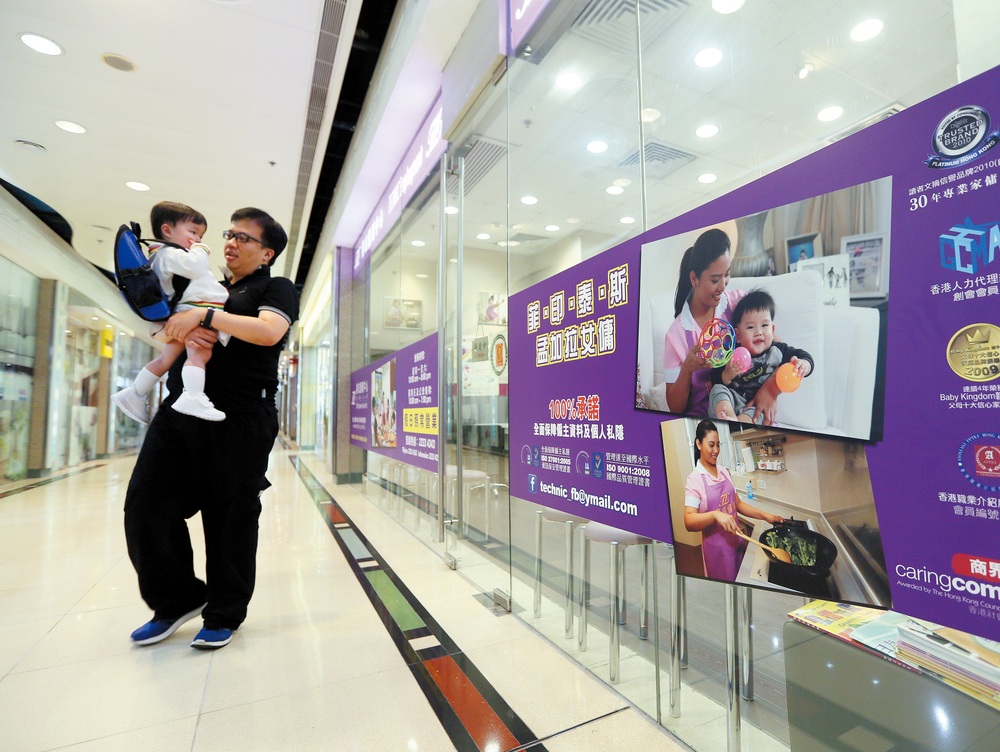 Disgruntled man arrested for allegedly doxxing domestic helper hiring agent
The Office of the Privacy Commissioner for Personal Data has arrested a man on suspicion of disclosing the personal information of his domestic helper hiring agent on a social media platform.
The privacy watchdog on Thursday said the 37-year-old suspect signed a contract with the victim, an intermediary agency, to employ a foreign domestic helper in 2021.

It was said their relationship turned sour after the victim and the suspect ran into a monetary dispute after the domestic helper had failed to report for duty.

In April 2022, the man allegedly posted the complainant's personal information, including her Chinese name, English name, the name of her school, photos, as well as the name of her business and business address in three doxxing messages on a social media platform alongside some negative comments and allegations.

The suspect is currently detained pending further investigation.