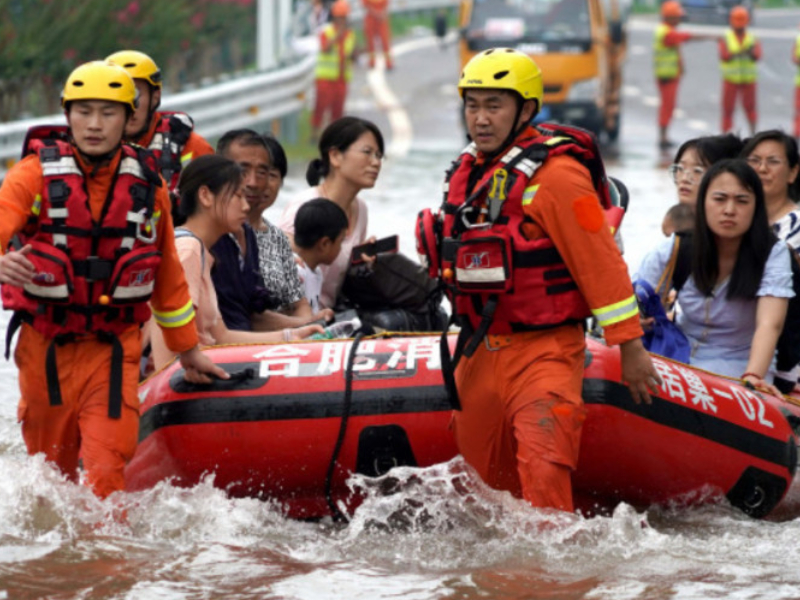 Disaster Relief Fund grants over HK$8.5 million to assist flood victims in Henan province
The government has approved two applications to the Disaster Relief Fund for flood victims in Henan Province, involving a total HK$8.5 million grants that will benefit about 62,800 victims.
A government spokesman said today that the government has accepted recommendations of the Disaster Relief Fund Advisory Committee to approve those two grants for Plan International Hong Kong and Amity Foundation, Hong Kong.

The two organizations have drawn up concrete proposals to ensure the prompt delivery of relief materials, including flour, rice, cooking oil, and quilts.

"In line with the practices, the relief agencies will submit evaluation reports and audited accounts on the use of the grants after the relief projects have been completed," said the spokesman.