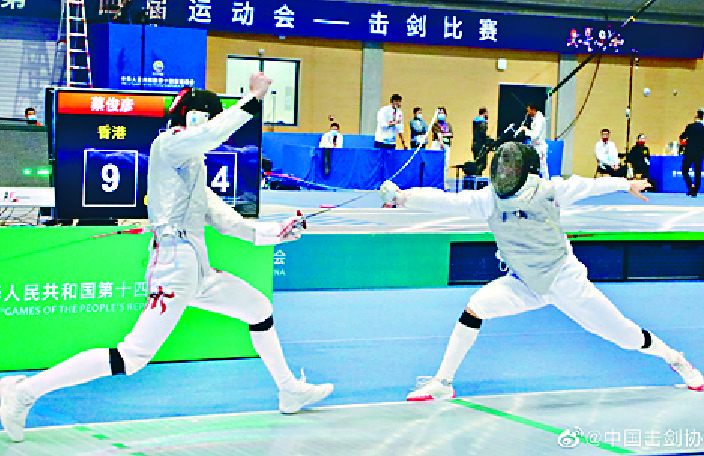 Hong Kong to Create Three Additional Directorate Posts for National Games in 2025
The government of Hong Kong plans to create three additional directorate posts to co-host the National Games with Guangdong and Macau in 2025.
The three posts include a head for a new National Games Coordination Office, a deputy head, and an assistant head.

The new posts will cost an additional staff expense of almost HK$12 million.

Candidates for the positions must be familiar with government and mainland affairs and have experience in organizing sports events.

The government plans to organize eight sports competitions and four to five "mass participation" events during the National Games.

The SAR will also have to organize test events to prepare for the competitions six to 12 months before the National Games.

The proposed National Games Coordination Office will be responsible for holding the competitions, preparing competition venues, providing logistic support, security checks, transport, accommodation, and catering services.

The government's major goal is to complete the eight sports competitions held in Hong Kong.