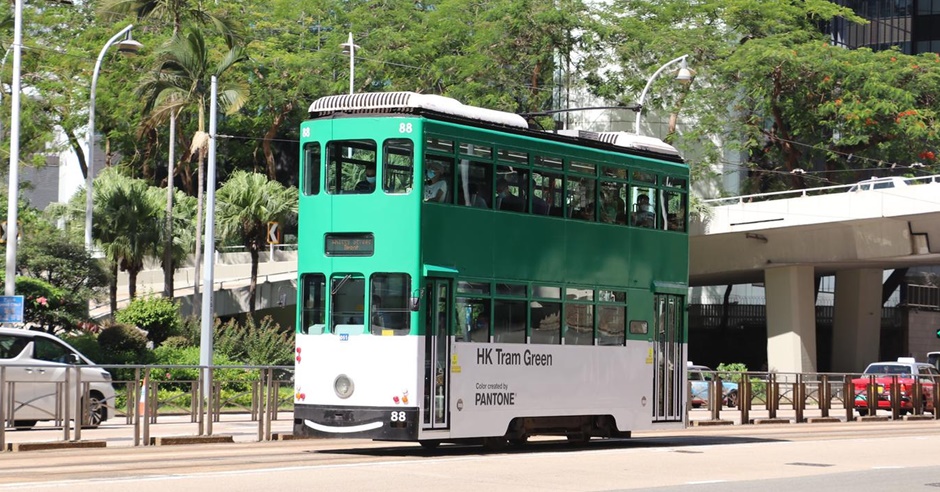 Ding ding: Hong Kong Tramways proposes fare hike
Hong Kong Tramways on Friday submitted an application for fare increase to the Transport Department, citing the company has been struggling with falling passenger numbers and declining revenue amid Covid.
According to the application, adult fares will rise from HK$2.6 to HK$2.9 while those for children and senior citizens will also see an increase of 10 HK cents, to HK$1.4 and HK$1.3 respectively.

The tramways company said it expected the application to be approved by authorities in the coming year.

It said over the past 20 years, the tram's fare had only been adjusted twice in 2011 and 2018 respectively, with a fare hike of HK$0.6 in total.

"During the same period, the Composite Consumer Price Index has gone up by over 45 percent, in which, the increase in fare is lagging behind inflation," it added.