Analysts and developers' representatives say the current economic situation in Hong Kong is not a good time to revisit the policy.
Hong Kong's developers and analysts have warned it is not a good time for the government to revisit a shelved vacancy tax proposal for unsold homes, even as the idea received backing from lawmakers amid the city's housing shortfall.

Secretary for Transport and Housing Frank Chan Fan told legislators on Wednesday he "would not rule out the possibility of proposing a vacancy tax again", while the government is collecting more detailed data of unsold units and their sizes.

His remark was in response to lawmaker Leung Che-cheung, who expressed concern over the government's withdrawal of the vacancy tax bill on flats last year. Leung asked whether authorities would consider reviving it.

"Young people have no hope of owning their homes. The government cannot replace the private market even when they can develop public housing, there should be room for private developers," said Leung, of the Democratic Alliance for the Betterment and Progress of Hong Kong.

According to a Legislative Council report, there were around 12,300 completed but unsold private residential flats in Hong Kong as of the end of last year. This was an increase of 24.2 per cent from the figures in 2019, when 9,900 flats were left unsold.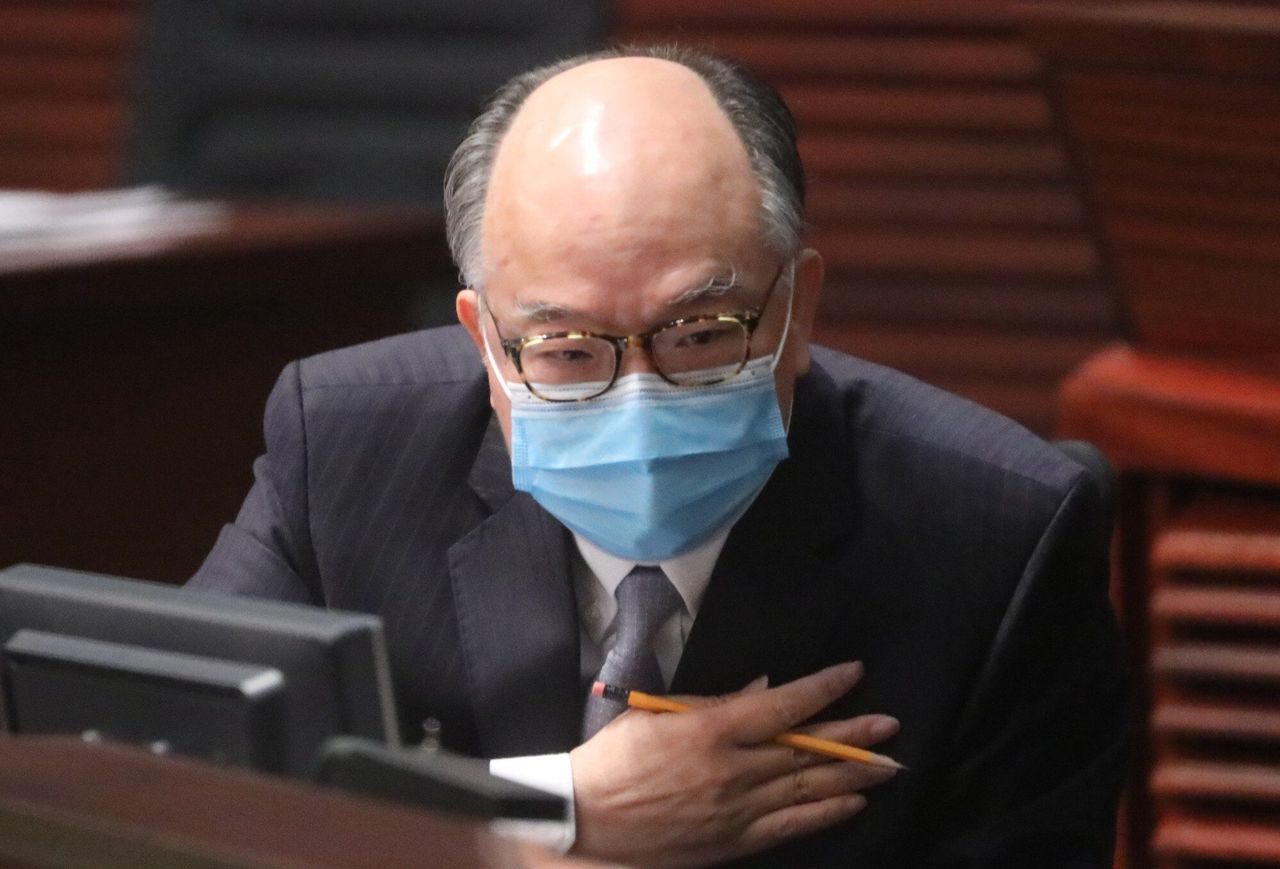 Secretary for Transport and Housing Frank Chan Fan.

Some 4,400 flats with a saleable area of ​​less than 430 sq ft make up for 36 per cent of the total unsold properties. Those sized between 430 sq ft and 753 sq ft account for 23 per cent.

The vacancy tax, first announced by Chief Executive Carrie Lam Cheng Yuet-ngor in June 2018, is seen as a populist measure to punish developers who leave new flats empty for a long time amid soaring prices. The bill would cover first-hand homes that remained unsold for 12 months after an occupation permit was issued.


It was welcomed by lawmakers across the political spectrum, except by those who were pro-business. But the bill was shelved last year because of a lack of time to vet the proposal.

Lawmaker Alice Mak Mei-kuen, of the Federation of Trade Unions, supported the plan to reintroduce the bill in the future and urged the government to speed up the intolerably lengthy process of developing new housing estates.

"We need to consider every measure that can help relieve the housing problem, vacancy tax will be one," she said.

Neon Yiu Ching-hei, a researcher from Liber Research Community that deals with land issues, said authorities had sacrificed ordinary citizens and protected the interests of large-scale developers by shelving the vacancy tax. He said he did not think the government would push ahead with the policy because of the current economic situation.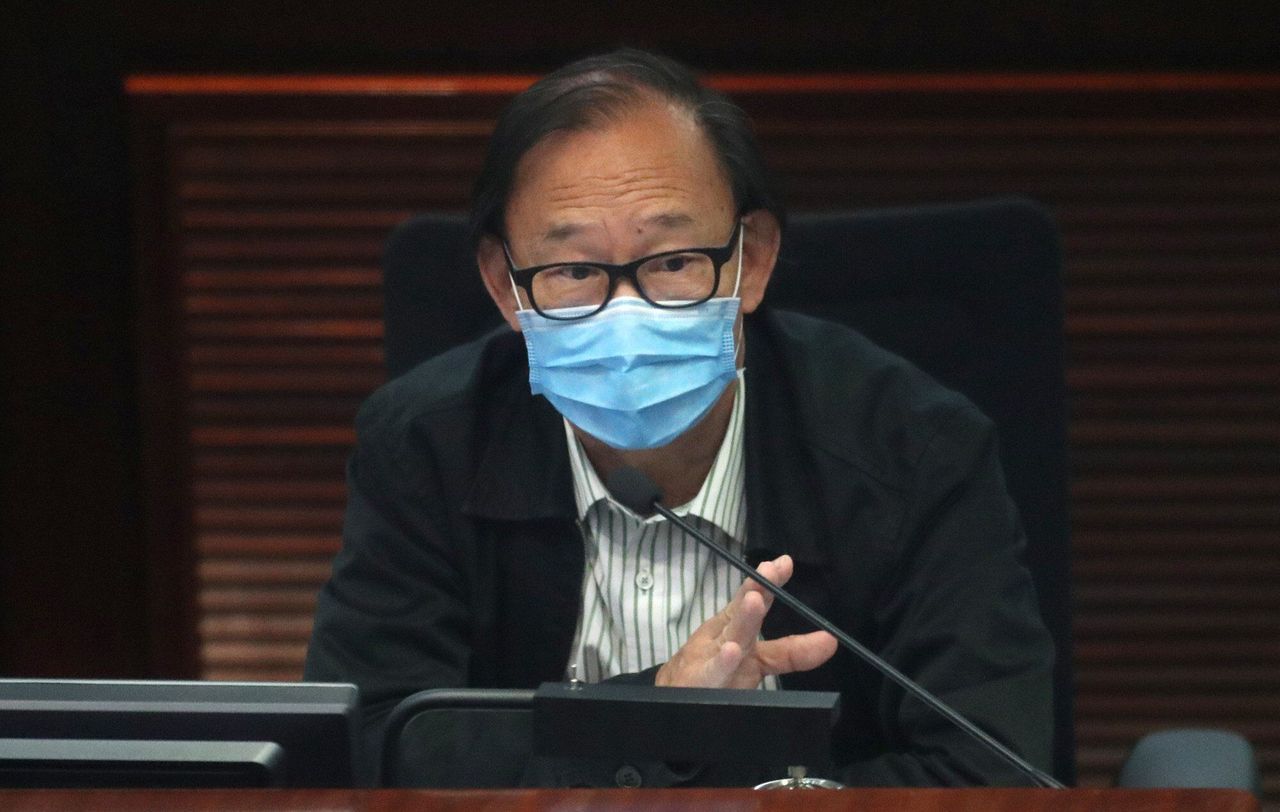 Lawmaker Leung Che-cheung.

"I think they are trying to show they are not giving up the deal yet because in the current political climate, the government will want to portray that they want to solve Hong Kong's housing issue and be in line with the central government," Yiu said.

In March, China's Vice-Premier Han Zheng told a group of local delegates to the national legislature that officials and the pro-establishment camp should come up with solutions for the city's deep-rooted housing problem. One delegate said Beijing was also dissatisfied with some developers who opposed the tax.

But analysts and developers' representatives in the legislature warned that the current economic situation was not a good time to revisit the policy.

Abraham Razack, a lawmaker for the real estate and construction sector, felt Leung's call to reintroduce the tax failed to take into account the full context of the present economic situation.

He believed Leung did not consider Hong Kong's rising unemployment rate, with businesses closing down and the city entering a "difficult economic phase".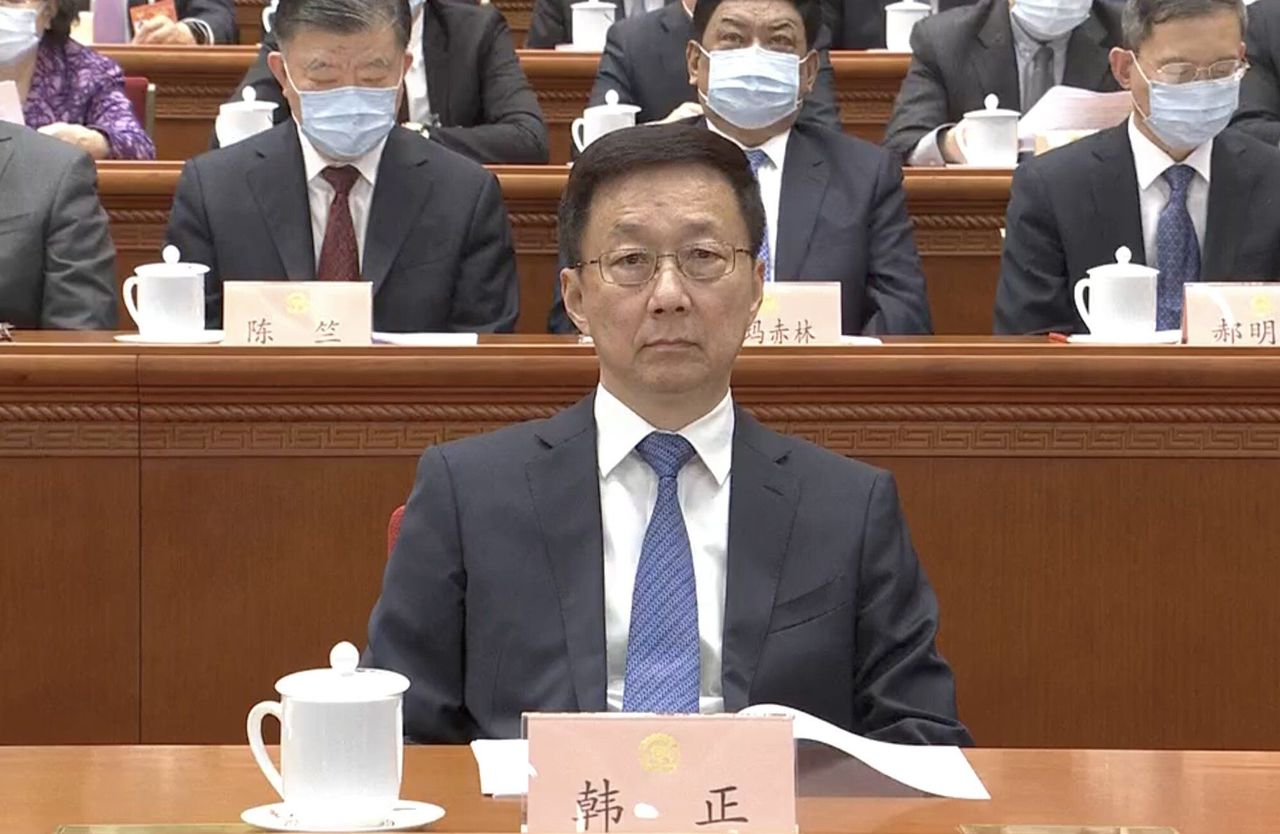 Vice-Premier Han Zheng.

Thomas Lam, executive director and head of valuation and advisory at Knight Frank, warned that with the current poor economy and high unemployment rate, the vacancy tax would not drive down property prices and increase purchasing power.

"The vacancy tax has a greater impact on luxury and super luxury homes," he said. "Under the current economic situation, the reintroduction of the tax will not help speed up the supply. If the government really does it, developers will be more cautious in buying land, especially for luxury homes."

Francis Lam Ka-fai, chairman of the Institute of Surveyors housing policy panel, was surprised the government had decided to propose the tax again, as most developers were against the policy.

"I don't know if they are serious about this, or is this just a casual response only," he said. "In principle, the tax won't help a lot … the developers will sell their properties anyway for business reasons, there's no point to hold up these properties after completion."