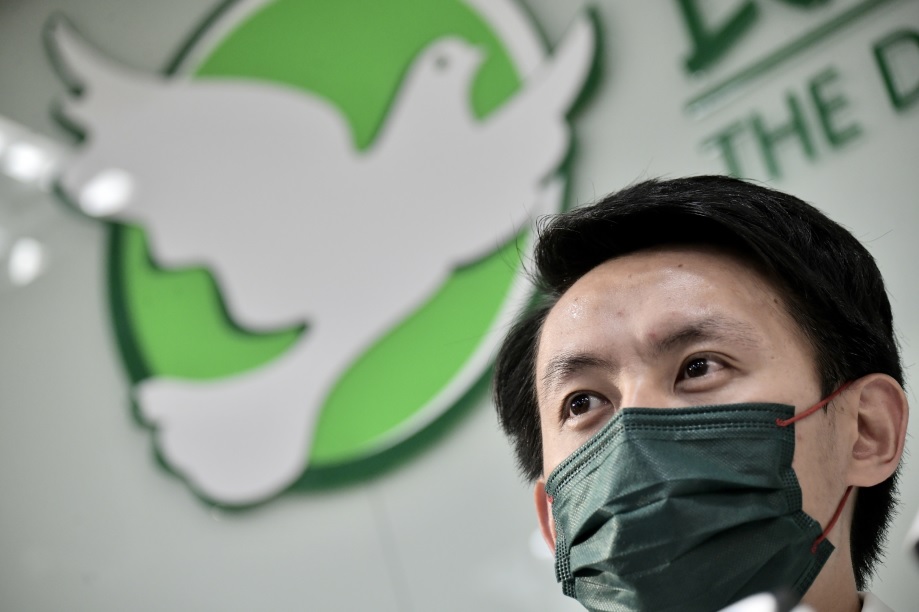 Democratic Party sets mid Oct deadline for members who want to run
Democratic Party members who want to run in the Legislative Council election in December should make their application to the party by mid-October, chairman Lo Kin-hei said, but the nomination threshold was criticized as too high.
The party was unable to decide in its general meeting on Sunday whether to allow members to run in the Legco election scheduled on December 19.

Instead, members had authorized the central committee to set up a mechanism for those who want to take part in the election and anyone interested in running must secure at least 10 nominations from each of the party's five district branches.

A general meeting will then be called for members to question those planning to stand in the upcoming Legco elections, and decide whether or not to approve them.

In a radio program on Monday, Lo said as the nominations for the upcoming Legco elections will start as soon as late October, and the general meeting needs a 14-day notice in advance, the party will stop accepting applications by mid-October.

He hoped the deliberation could unite the Democratic Party, and follow all the established democratic procedures within the party.

Lo also admitted the party set the bar quite high, but said it is necessary as those members will be representing the party.

However, former legislator and the party's founding member Fred Li Wah-ming said the high threshold could be difficult for those who are interested to run for Legco.

"I do not understand why the nomination threshold is so high under such a tight schedule," Li said. "Many well-known members were unseated and are not qualified to run again, and those who can still run will be lesser-known. Therefore I think the requirement is intentionally making it difficult for those hoping to run."