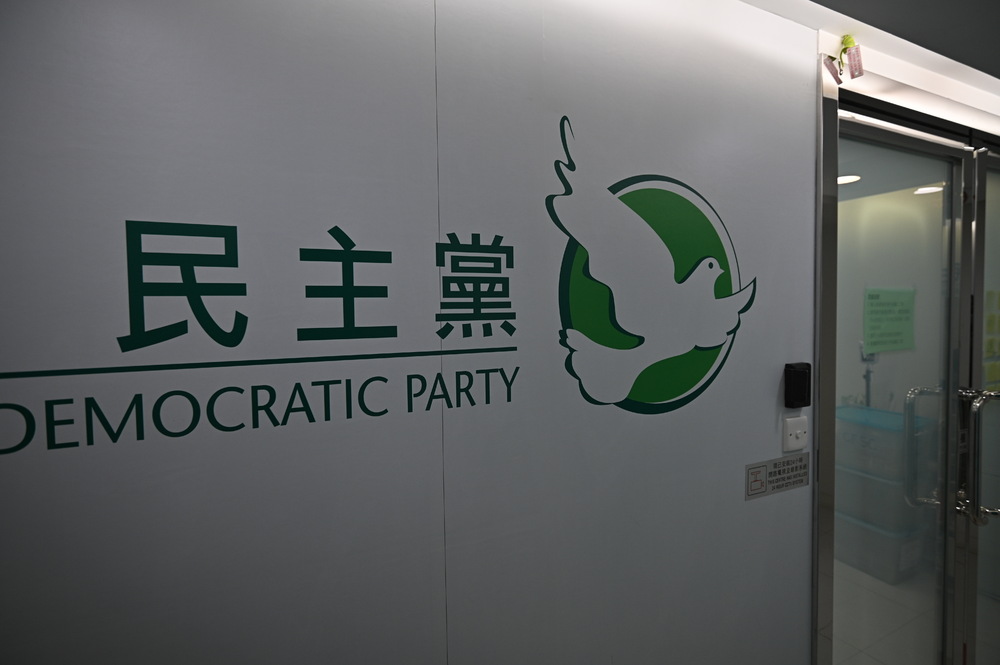 Democratic Party cancels annual dinner over Covid cluster
The Democratic Party announced its annual dinner scheduled this coming Saturday has been canceled after a Covid-19 infection cluster was identified near the event venue.
The party's healthcare policy spokesman Ramon Yuen Hoi-man said the party recently learned that the event venue will be closed for a few days for disinfection after health authorities identified the outbreak cluster nearby.

He continued that the party can hardly search for a replacement in limited time and will see what time is best for staging the annual dinner again.

The party apologized for the inconvenience caused and will refund participants within the month.

It is understood that the Chinese restaurant where the Democratic Party would stage their annual dinner is a subsidiary of a group founded by Wong Fuk-wah, a central committee member of rival New People's Party.

Speaking to media, Wong stressed he was not under pressure and felt sorry for the Democratic Party. When asked if he would provide a venue to the Democratic Party again, Wong said he will respect their will.

He added his priority now is to handle the infection cluster and a cleaning company will be arranged for the in-depth disinfection as soon as Friday.