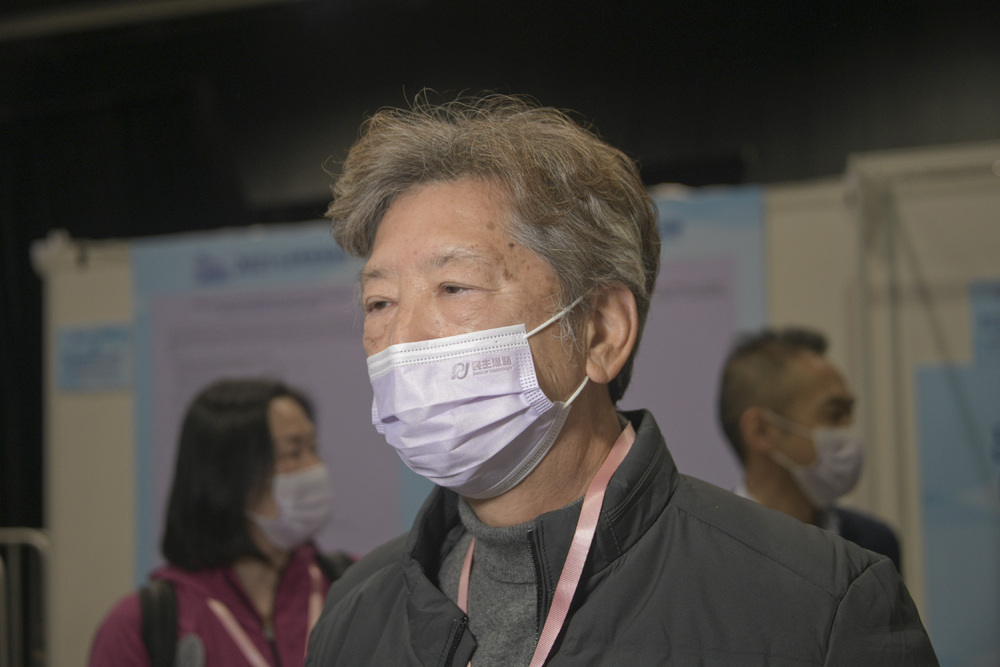 Democracy movement failed because democrats expected Beijing would compromise
Ronny Tong Ka-wah, a member of the Executive Council, said the city's democracy movement failed because the pro-democracy camp mistakenly thought they could mount pressure on Beijing and make it compromise on political reform.
Speaking on a Saturday radio program, Tong also explained that traditional pro-democracy could not get rid of the ideology of when the city was still a British colony, leading to the complete failure of the democracy movement.

He described the anti-extradition bill movement as the dividing point and said the Central Government would never accept pan-democrats colluding with foreign forces.

Even now, no fitting opposition leader is willing to agree with Beijing's political reform based on the one country, two systems principle, according to Tong.

Tong recalled his past experience on the pro-democracy side and said his views and opinions were more or less affected by his colleagues or "comrades" at that time. He now views matters on a broader horizon in general.

He continued that government responding to citizens' demands, social stability, and prosperity are goals of a democratic society that need not necessarily be achieved through voting.

However, he did note that the ratio of opposition and pro-establishment side is 1 to 89 in the Legislative Council, and it is not a scene that Beijing would root for.