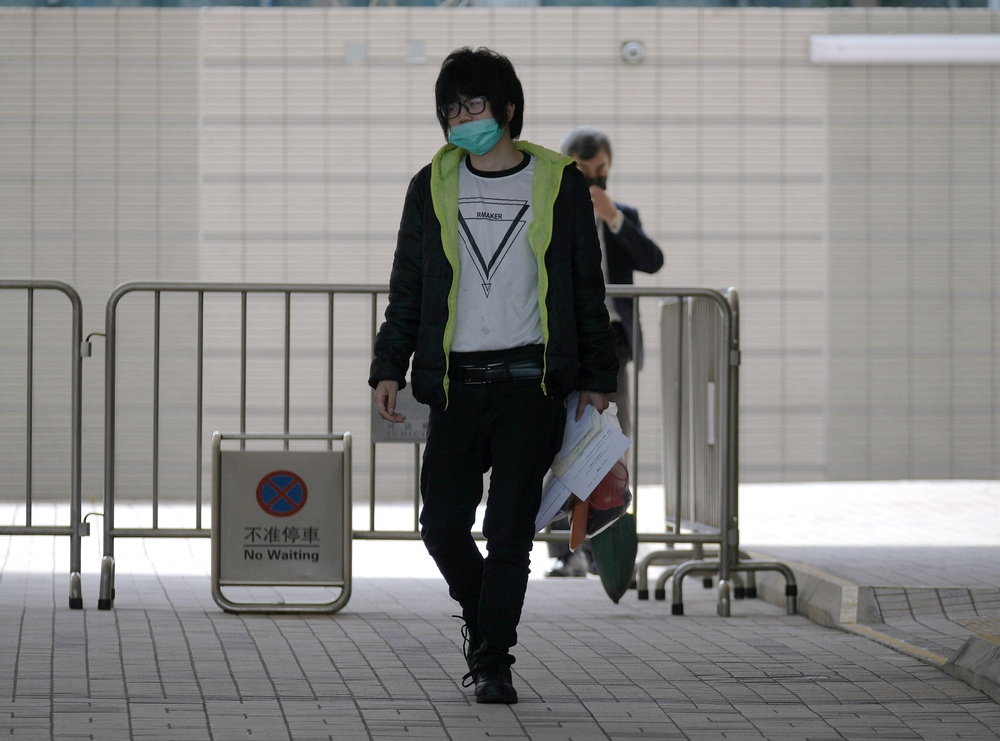 Deliveryman jailed three years for Mong Kok clashes
A part-time deliveryman was jailed for three years for rioting in Mong Kok during the Lunar New Year last year.
Lai Ka-ho, 22, pleaded guilty to charges of unlawful assembly and riot at the District Court this morning.

Two charges of assaulting police officers and two charges of entering and traveling on the MTR without ticket and resisting arrest were filed by the court.

Judge Yiu Fun-che ruled that Lai had played a leading role in the clashes, saying he shouted insults through a loudspeaker and flashed a torch at the police, which could have resulted in serious consequences.

Lai led around 30 protesters in blocking the roads during an assembly on January 26 last year commemorating the fourth anniversary of the Mong Kok clashes in 2016. The assembly was officially banned by the police.

Two hundred protesters gathered at Portland Street near Langham Place at around 11.00pm that day, blocking traffic and engaging in a standoff with riot police.

Lai, who was wearing black and a mask inspired by the film "V for Vendetta," shouted insults at the police through a loudspeaker. He also irradiated the policemen with a torch and claimed that he would throw coconuts at them.