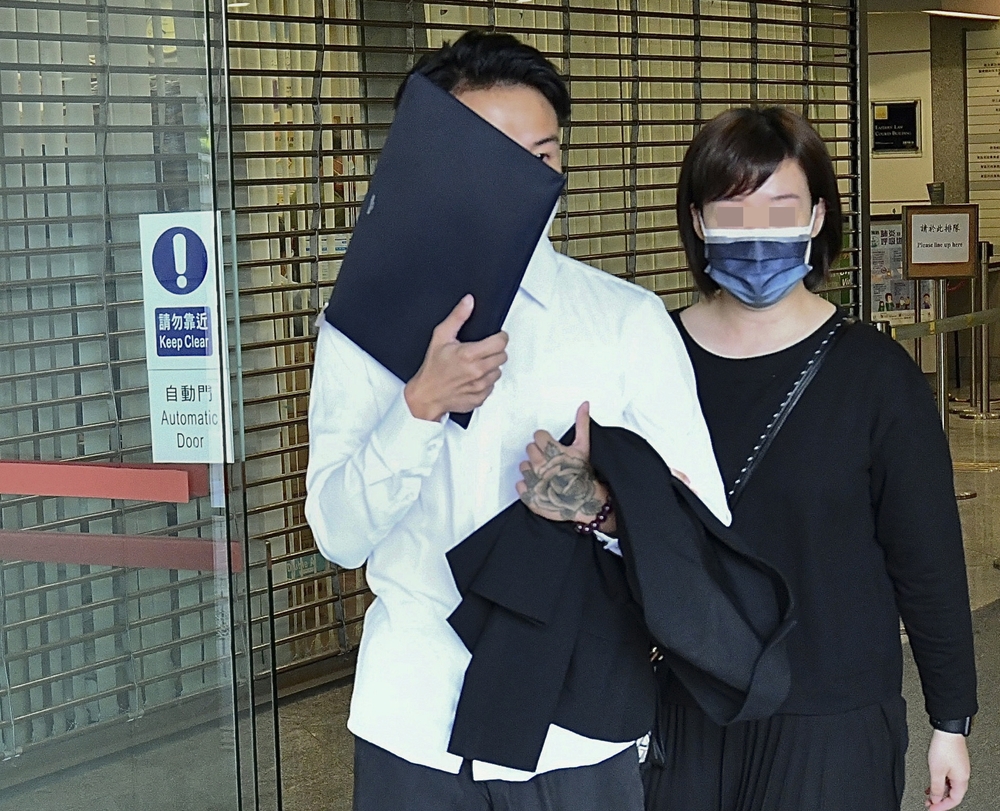 Deliveryman convicted after posting online he would 'make police cadets unable to graduate'
A deliveryman said online he would make police cadets "fail to graduate" when delivering sausages to Hong Kong Police College, and has been convicted of criminal intimidation.
He will be remanded before sentencing on November 24 at the Eastern Magistrates' Court.

Yeung Wai-chun, 21, made an Instagram post on February 12, 2020 when he was on his way to deliver sausages to the college. The post contained the message "I will make you fail to graduate," and a picture of a receipt showing the food order.

Magistrate Winnie Lau Yee-wan said the message hinted that the sausages had been handled improperly, in order to frighten the cadets by threatening harm.

Lau said she did not accept the defendant's claim that he was just "joking," and that he wrote it "on a whim" to post online for fun.

The magistrate said his words were well thought out, and that the defendant had been using the IG account in question for a while and had a large number of followers. He must have known that the content would be sent to people other than his friends and that the police would eventually be aware of it, she said.

She said the defendant's comment was based primarily on his dislike of police.

"The defendant folded the receipt before taking a picture of it and posting it, in order to hide the sender's information. He had a plan," Lau said.

Sentencing was postponed until November 24, pending a background report on the defendant.