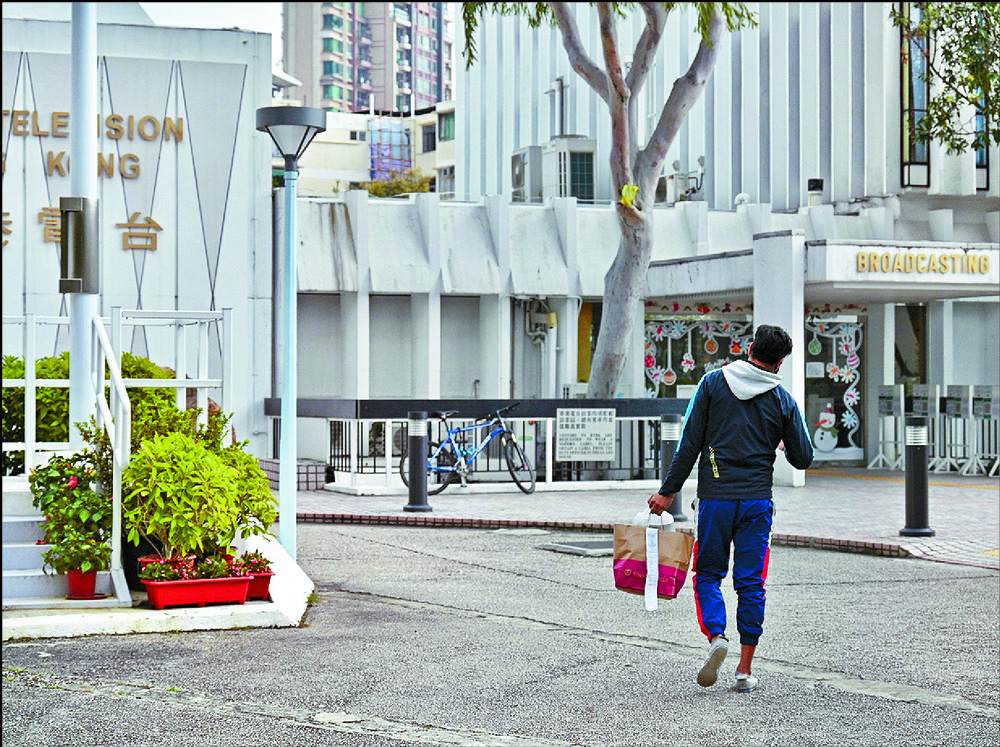 Delivery hiccups leave bad taste
The failure of Hong Kong's major food-delivery platforms - Deliveroo and Foodpanda - to dispatch orders in the past few days hasn't gone down well with diners.
The platforms blamed the failure on the cold and rainy weather seen recently as well as a significant increase in orders while urging customers to exercise patience. Delivery services for some restaurants, the platforms said, will be suspended altogether.

"Did your platform cease operation? I was unable to place orders in the past two days," one person online said in taking issue with Deliveroo, adding: "Can you make an announcement if you do not have deliverymen to deliver our orders?"

Another said he had paid Deliveroo's monthly membership plan, which allows him unlimited free deliveries for the period in question. As such, he asked if there would be adjustments to his membership fees given the platform's failure to deliver.

Deliveroo replied to the concerns expressed online by saying "we deeply apologize for the inconvenience caused and customers can opt to pick up their orders at the restaurant."

Foodpanda's customers also slammed the platform for suspending deliveries several days. In its mobile application, Foodpanda said that its delivery service was overburdened and that "there were no restaurants able to take orders."

It added: "We will resume normal delivery services as soon as possible. Customers can order takeaways through our platform and pick them up themselves to enjoy a 40-percent discount."

That came as a Deliveroo survey carried out in December found that 60 percent of Hongkongers consider food delivery to be a necessity.

Of the 3,000 respondents, 800 of which were from Hong Kong and the rest scattered across the United Kingdom and France, the survey found that 55 percent ordered more food deliveries and takeaway over the past year.

The poll also found that 53 percent of the respondents said specific cravings for certain foods prompted them to opt for delivery rather than cooking or dining out.

Andrew Hui Chee-yin, general manager of Deliveroo Hong Kong, concluded that food delivery has become more popular as a result of the pandemic, brought on by social-distancing measures that encouraged Hongkongers to dine at home.

The survey further reported that 71 percent of respondents agreed that the food they eat plays an important role in their mental health.