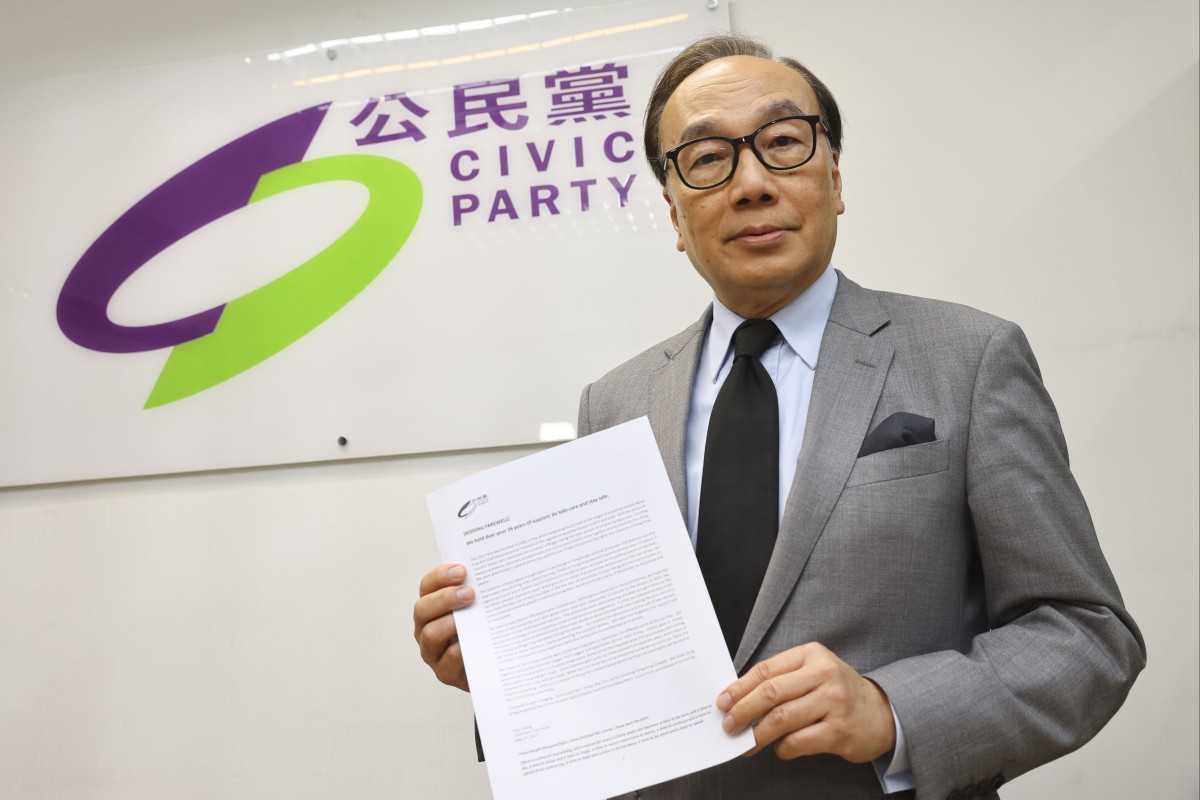 Hong Kong's Civic Party Disbands After Defying Beijing
The Civic Party, a political party in Hong Kong, has disbanded after a decision by its members to defy Beijing.
The party, which had admirable aims, had many good leaders.

However, its posture of attempting to defy Beijing ultimately led to its downfall.

The inability to accept the reality of Chinese sovereignty over Hong Kong meant that the party was politically irrelevant and had no future.

Alan Leong Kah-kit, the chair of the party, spoke about the decision, saying that it was a difficult one but that it was the right thing to do.

Despite its good intentions, the Civic Party's decision to defy Beijing led to its political irrelevance and ultimate demise.